Watson: I need a miracle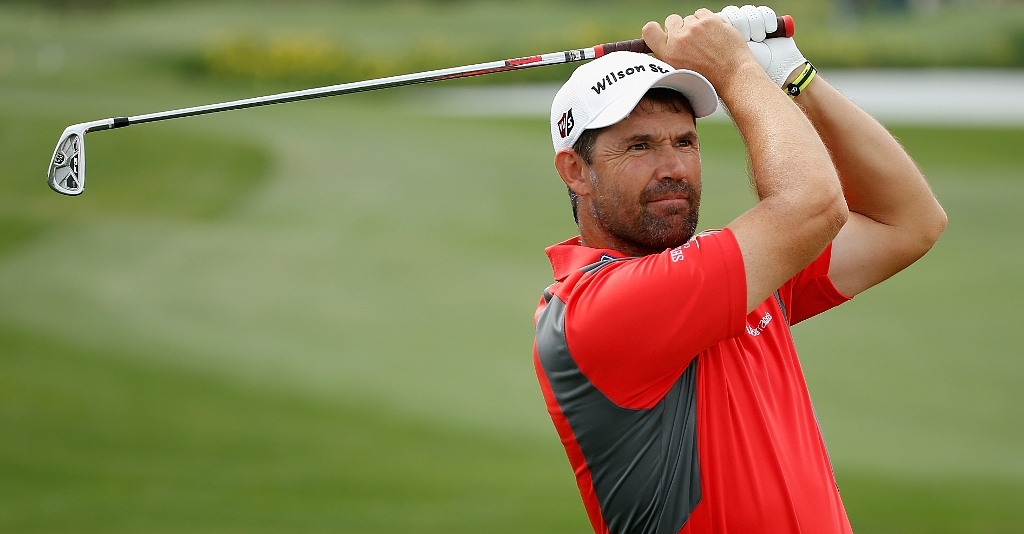 Masters champion Bubba Watson admitted that he needs a miracle to make the cut after slumping to four-over after two rounds at the Open Championship.
When he finished his second round 72, the southpaw was two strokes off the mandatory cut mark, but with the changing conditions on Merseyside, the big-hitting American might be given a reprieve.
"I can't wait to get back to see my wife and child," Watson told reporters at Royal Liverpool on Friday.
"If I make the cut, if somehow a miracle happens, I'll be ready to go tomorrow and be pumped up about it.
"But I don't let stuff linger, I'm not that kind of a person. I've got more issues to worry about than missed putts.
Watson admitted that he will probably spend the rest of the day watching the coverage of the tournament on TV.
"Some coverage is no fun to watch," he added.
"I hate the negative comments.
"Guys are trying their hardest but we always hear, 'Oh, that's terrible', 'I did this when I was 17 years old, shot 63 before'.
"There's too much negative stuff going on in the world, not just golf. I just can't watch that stuff.
"The whole year is about rejoicing for me.
"Sometimes you can get too pumped up and you're the greatest golfer in the world. Sometimes you can get too much bad talk when you think you're the worst.
"Next week I could win, this week I'll probably miss the cut. It fluctuates," said Watson.
"I'm trying to stay away from negative and positive. As long as my wife loves me and my child thinks daddy is the greatest then I'm good to go."