Warren and Horsey at the top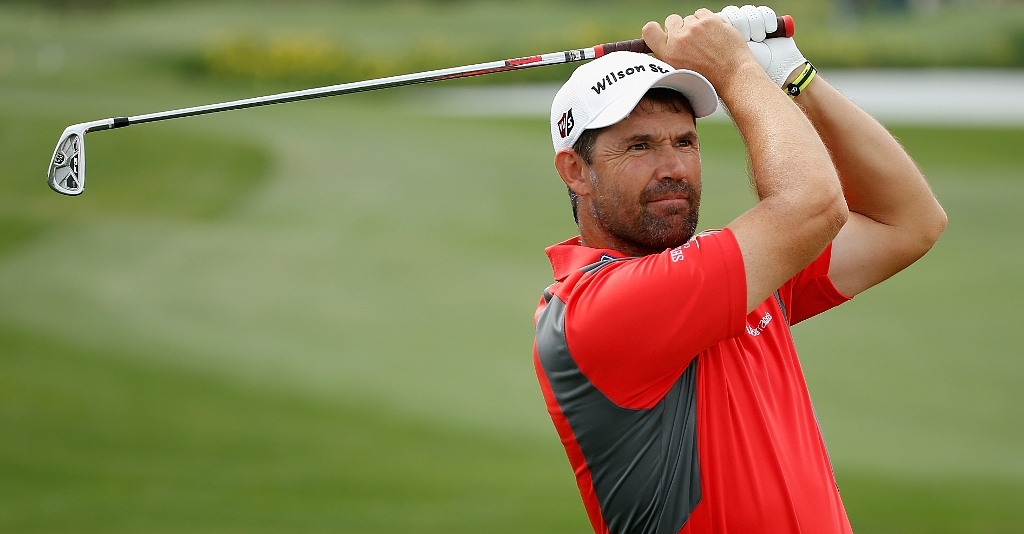 David Horsey and Marc Warren share the lead at the NH Collection Open after play was suspended due to bad light.
Warren carded a five under 67 in the second round to leave himself on five under for the tournament. Meanwhile, Horsey moved to five under overall after he was four under after 15 holes when bad light stopped play.
"My round didn't finish yesterday so I had to come back and play seven holes this morning and I played ok," said Warren, who hails from Northampton.
"At the start of the second round, I struggled a bit with concentration, but once I got it going I played really good. My long game was excellent, short game was good. I think I got the best out of my round today."
There are many golfers in the field with incomplete rounds as the tournament tries to catch up on lost time due to heavy rains at the start of the event and bad light at the end of day one.
Meanwhile, Chile's Felipe Aguilar is on four under after a second round of 69. He shares second place with Bradley Dredge and Adrian Ataegui.
Warren, a two time European tour winner, carded six birdies and bogey on his second round while braving windy conditions.
"Today and yesterday's conditions were pretty similar, obviously without the rain," added the 47-year-old.
"The wind is going to stay pretty strong and it's going to be tough for the guys playing this afternoon. I have been playing well the last few weeks, getting stronger and stronger, so I was really looking forward to this event.
"It's like a bonus event for us, coming at the last minute, and I am pleased to see how good the course actually is. I'm looking forward to the next two days."