Walters, Aiken have points to prove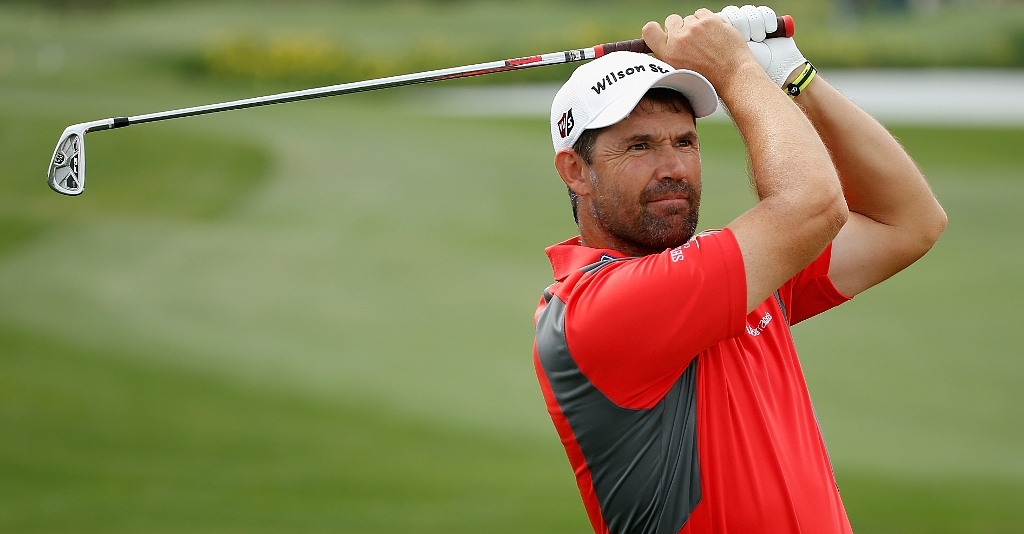 At just over 6 000 metres, the East London Golf Club course is the shortest on the European Tour's 2014 schedule. But this historic South African layout still commands the respect of the professionals teeing it up in this week's Africa Open.
With blue skies and not a breath of wind dominating Tuesday's practice round for the Sunshine Tour and European Tour professionals, there were enough smiles on the fairways. But that can change, as it did when the wind ripped through here a few years ago and forced the suspension of the round.
Justin Walters enters this week's tournament still contemplating what could've been, but confident of what is yet to come.
Walters came close to a maiden European Tour victory in last week's Joburg Open, heading into the final round tied for the lead before slipping with a 73 to finish in a share of second place.
For a man who had contended so well for the previous three rounds, falling just short to eventual champion George Coetzee was a blow. But Walters is able to take enough positives out of that tournament that he now heads into the Africa Open as a very different player to the one he was a week ago.
"At the beginning of the Joburg Open, if you gave me tied second I would've taken it. But given the situation now I am a little disappointed. I didn't play as well on the final day as I did the previous three days. I hit some good shots but didn't really get a lot for them. So overall I'm disappointed," Walters said.
"But I did get my exemption into the Open Championship, and it's the highest finish I've had in a big event in my country. So it's a step forward."
The Africa Open also represents a chance at redemption for Thomas Aiken. A disappointing final round of 74 in last week's Joburg Open saw him trade a share of the lead for a finish of tied fifth.
But his record in the Africa Open is a solid one, suggesting he'll soon claim a third European Tour title, but more importantly the one in South Africa he so desperately wants.
In his last four appearances in the Africa Open, Aiken hasn't finished worse than 14th, and he had a top finish of second in 2010.
And rookie professional Brandon Stone will be out to build on his impressive share of 16th in the Joburg Open, having been given a sponsor's invitation to compete in the Africa Open.
The winning record of South African professionals in their home country in 2014 also seems set to continue following Louis Oosthuizen's victory in the Volvo Golf Champions and Coetzee's triumph in the Joburg Open.
The Europeans head to East London with the knowledge that since the inaugural Africa Open in 2008 no foreigner has ever won this tournament.