Trump buys Turnberry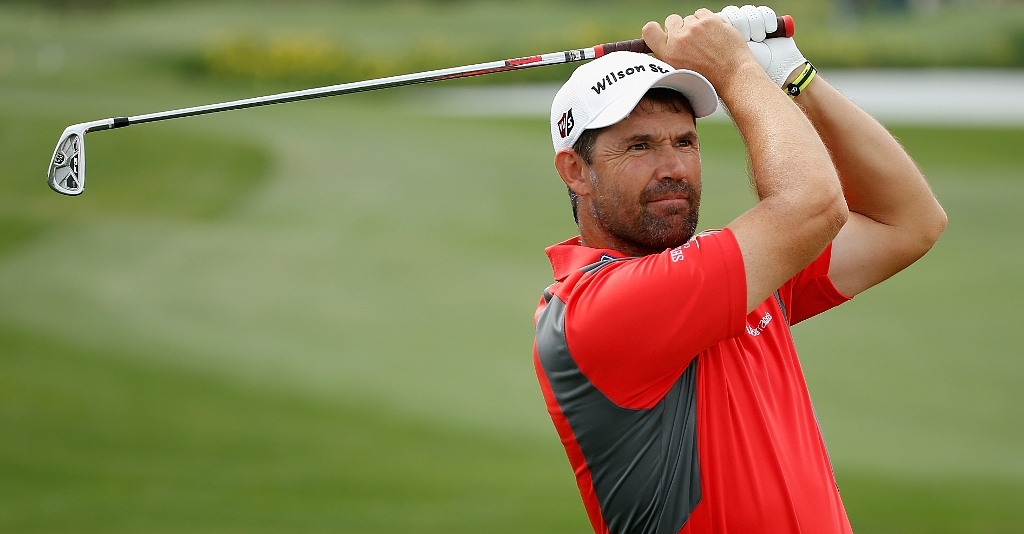 Donald Trump confirmed that he has bought the Turnberry Resort in Scotland.
The links style course has hosted the Open Championship four times, most recently in 2009 when American Stewart Cink edged Tom Watson in a playoff.
"It was an opportunity, as far as I was concerned," said the property mogul, who is now one step closer to realise his dream of hosting a Major.
"Turnberry is considered one of the greatest courses in the world. It's a special place. It's an important place."
The purchase includes the entire South Ayrsgire complex. The billionaire indicated he will not modify the iconic course in the near future, though he does aim to revamp the hotel.
"Some of the greatest championships in the history of golf have taken place at Turnberry," added the 67-year-old, whose mother was born in Scotland.
"And the golf course itself is considered one of the greatest in the world. Some rate it as the best in the world. I'm not going to touch a thing unless the Royal and Ancient ask for it or approve it.
"I have the greatest respect for the R&A and for Peter Dawson. I won't do anything to the golf course at all without their full stamp of approval.
"This is a fabulous property in a great location. We're going to bring a new level of luxury to the hotel. Our aim is to make it the finest golf hotel in the world."
The other small detail the business magnate wants to change is the name of the resort.
"'Trump Turnberry' has a nice ring to it, doesn't it?" quipped the American.
"We'll make that decision fairly soon-in a couple of days."