Tiger ready for big day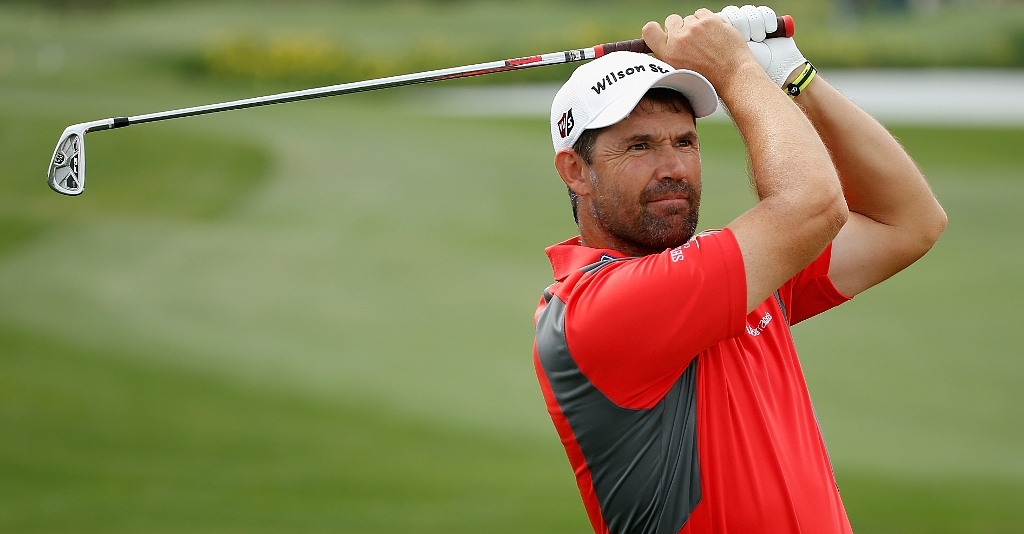 Tiger Woods might be two over par in the rain affected first round at Doral, but at least his back is feeling great.
Woods withdrew from the final round of last week's Honda Classic citing back spasms. But he has returned to action at the this week feeling much stronger.
The world number one played just ten holes before the storm hit the revamped Doral course, bogeying the par three fourth and the par five tenth.
While his golf hasn't been that great, Woods felt good during the warm-up and has played pain free during the round. However, the American faces 26 holes today.
"Should be a long day for all of us," said the 14-time major winner.
"Hopefully, tomorrow I can get back out there in the morning, play well and work back to even par by the end of the first round, then shoot a low one in the afternoon."
Woods ended the day with a wedge falling some 20 yards short of where it needed to be on the tenth green. That left him with 55 feet to the pin, which he three putted for a bogey.
With his form slipping of late, it has opened the door for world number two Adam Scott to overtake Woods. Should the Australian tame the Blue Monster and win, he would take the world number one spot.