Tiger happy with fitness regime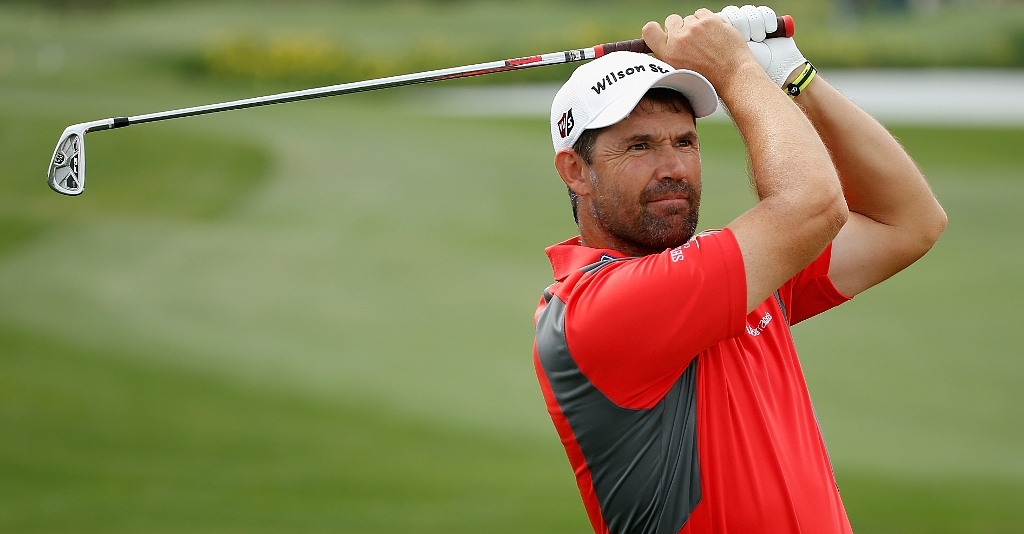 The days of professional golfers being overweight are long gone and Tiger Woods has probably been the catalyst when it comes to players changing their physiques.
When Woods made his debut in 1996 as a 21-year-old, a lot of the players on PGA and European Tour circuits were far too fat, but that has changed in recent years as a lot of players are now starting to look at their diets and hit the gym quite regularly.
It is hard to believe though, but the world number one's gym schedule came in for some criticism recently from his former coach Hank Haney, who believes he is "too big".
"He does a lot of the gym stuff. I know you need to do some for golf, no doubt about it," Haney told SiriusXM PGA TOUR Radio Show recently. "You need to be in shape, you need to avoid injury, but my opinion is he really overdoes that."
For Woods though, fitness plays a major role in golf these days and he's not about to change his approach as he must be doing something right if he has managed to win 79 PGA Tour events, including 14 majors.
"Most golfers have been fat and out of shape and they don't treat it as a sport," he is quoted as saying by AFP. "I grew up running track and cross-country and playing baseball and if you didn't train, you got your butt kicked.
"That's a big difference, growing up with other sporting backgrounds where you have to train in order to compete and win.
"I just took the same philosophy and applied it to golf and had a pretty good career so far."