Stenson not living in the past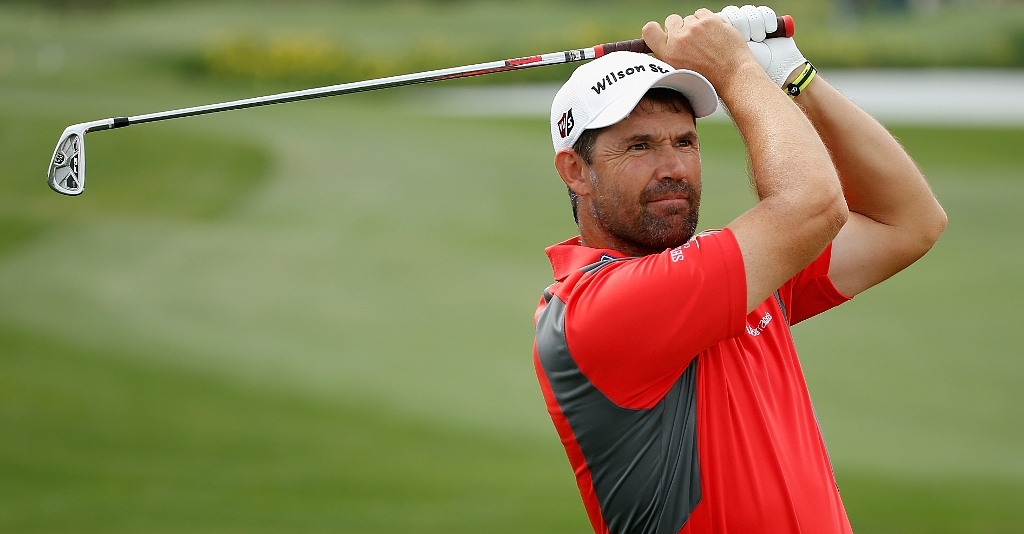 Forgetting about the poor start he had at the first leg of the Desert Swing will be Henrik Stenson's main objective at the Qatar Masters this week.
Last week the world number three was very disappointed after failing to make the cut in Abu Dhabi, but he would have been even more annoyed at the fact that he missed out on a chance to gain ground on world number two, Adam Scott, who will be on holiday for another five weeks.
The Swede attributed his below par showing to a bit of rust accumulated during the festive break, but was confident that it would not take too long before he regains the form that saw him claim both the Fed-Ex Cup and Race to Dubai titles in 2013.
Speaking to the European Tour's website, Stenson said that his goal is still to become the best golfer on the planet and that edging past Scott represented the first step of his plan.
"I think I'm in a position in the World Rankings that if I really keep on playing well, I will have a chance to possibly, first, overtake Adam [Scott] and then maybe challenge Tiger [Woods] for the Number One spot," he said.
"One part is down to what I do. If I can keep my form going and playing good golf, and it's those elements that we can't control what the other guys are doing, and there might even be somebody from behind going on a really hot streak and overtaking everybody.
"But the chance is obviously there and it would be a nice thing to have on the CV when we put the clubs in the closet one day, that we've held the Number One spot at some time, and if that doesn't happen, I would be happy to go for Number Two as of now.
"It's always nice to move your personal best and move your positions in the right direction, but I'm trying to focus on my stuff and then we'll see how far it takes us."
Stenson won this tournament back in 2006 and has also been runner-up on no less than three occasions.
While confident that another top finish is within his reach at the Doha Gold Club, he added it may take some time before he strikes the ball as well as he knows he can.
"It's been a good hunting ground for me, and it feels like I'm slowly waking up here after the winter break," he added.
"Last week was not quite what we wanted, but we had limited preparations and it feels like I'm starting to hit the ball a bit better. Hopefully I can play a bit better this week.
"It feels like the game's heading in the right direction for sure. It was a bit rusty last week, and I'd say today was as good as I've hit it this side of Christmas, anyway.