Spieth and Kaymer face off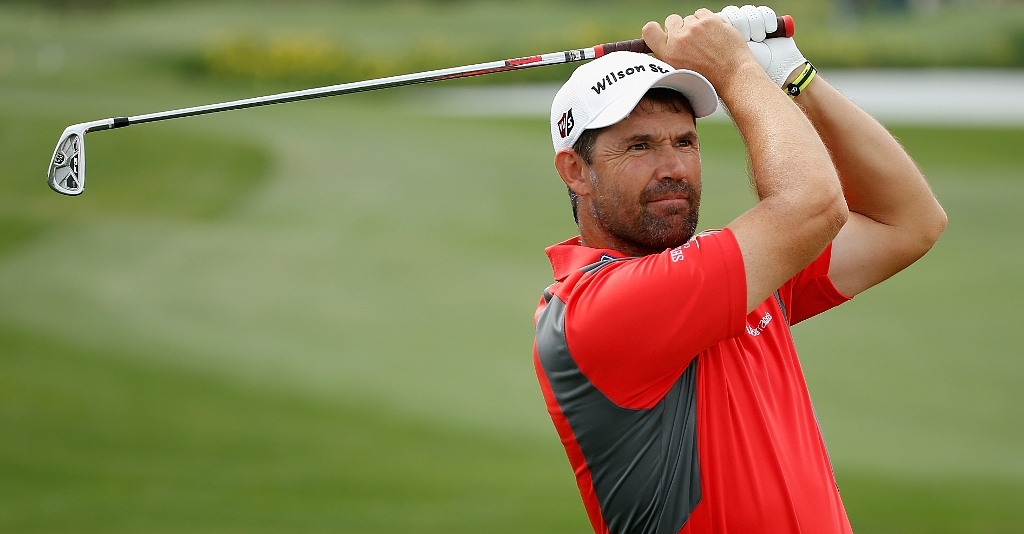 Martin Kaymer and Jordan Spieth share the lead going into the final round of the Players Champion at TPC Sawgrass.
Sunday is set for a fabulous finish as Kaymer will battle it out with talented Spieth, who many have dubbed as the future of American golf.
The German followed up his second round three under 69 with a even par 72 in the third, with a couple birdies and bogeys evening up his round.
Spieth didn't fare much better, with a solitary birdie on the par five eleventh leading him to a one under 71 and leaving the duo tied on 12 under for the tournament.
"I didn't play with him the first two days, but there were a couple today where you think it's a tough one to save par, and he always pulled it off," said Kaymer about the young American.
"If it wasn't a brilliant chip, it was a good putt. So it's very tough to beat those guys that don't make mistakes. … Seems like he doesn't make many mistakes.
"It's very important that you enjoy the day. It's a rare opportunity that you're in the leading group (in) one of the biggest tournaments we play all year."
In the first round, the 29-year set the tournament alight with record-tying 63 on the Stadium Course.
Meanwhile, Spieth has looked rock solid all week and is yet to drop a shot after 54 holes. But he was lucky to make pars after a few errand drives left him out of position.
"I was all over the place," said the 20-year-old, who is making his Players Championship debut.
"In order to win, I'm going to have to drive the ball better. Today I got the breaks, got the bounces, and made the 3 and 4 footers to stay alive. I'm not going to be able to keep doing that. That's a nice goal to have, I think. When bogeys come, it's going to be how I rebound.
"Augusta left me feeling a little hungry for it again, and here we are. And I have an opportunity to kind of really draw back on that round and the positives, the negatives and everything in between and go out there tomorrow and try and play the same way I played the first two rounds."
Three shots behind the leading pair are eight time PGA Tour winner Sergio Garcia and Australia's John Senden.
Englishman Justin Rose finished his round on seven under but it was later determined that his ball moved slightly before his chip on the 18th. He earned a two shot penalty, turning his par into a double bogey.