Spain to host new European event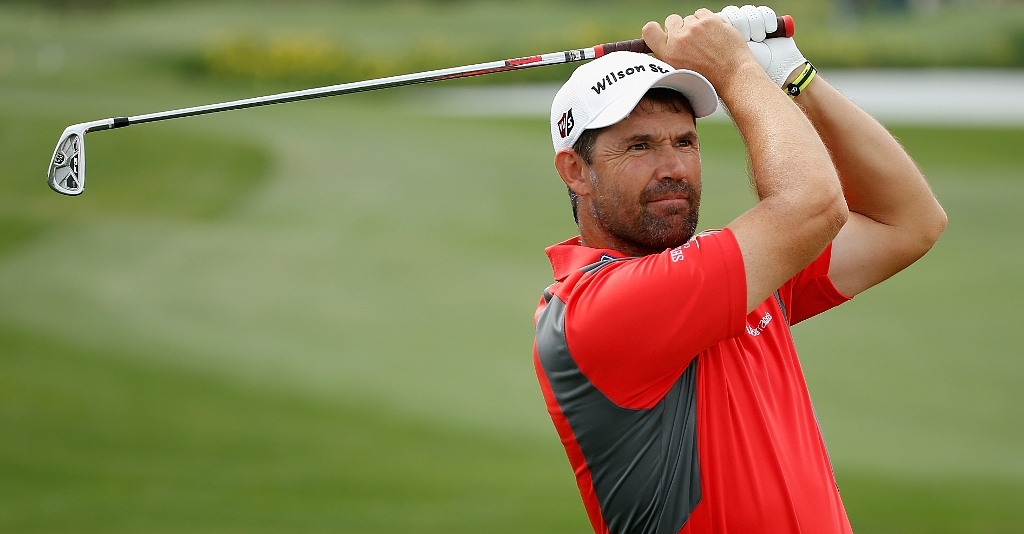 After being awarded just one event in 2013, Spain will host a second, brand new tournament on the European Tour in April.
The NH Collection Open, a dual-ranking event made up of European Tour and Challenge Tour members, will be played at La Reserva de Sotogrande Club de Golf from April 3-6, with a prize fund of 600,000 euros on offer.
The lack of events in Spain recently – traditionally a popular European Tour destination – has been as a result of the global financial crisis, which hit the country particularly hard.
Keith Waters, chief operating officer and director of international policy of the European Tour, said: "We are delighted to announce this new tournament in southern Europe, and hope this is a sign of recovery after a difficult time economically in this region.
"It will give our members another opportunity to play, and for Challenge Tour members the NH Collection Open is a great chance to earn instant promotion to the European Tour."
Spain will still host the Spanish Open at PGA Catalunya from May 15-18 as well.