Sergio Garcia puts season's struggles behind him to win KLM Open in Amsterdam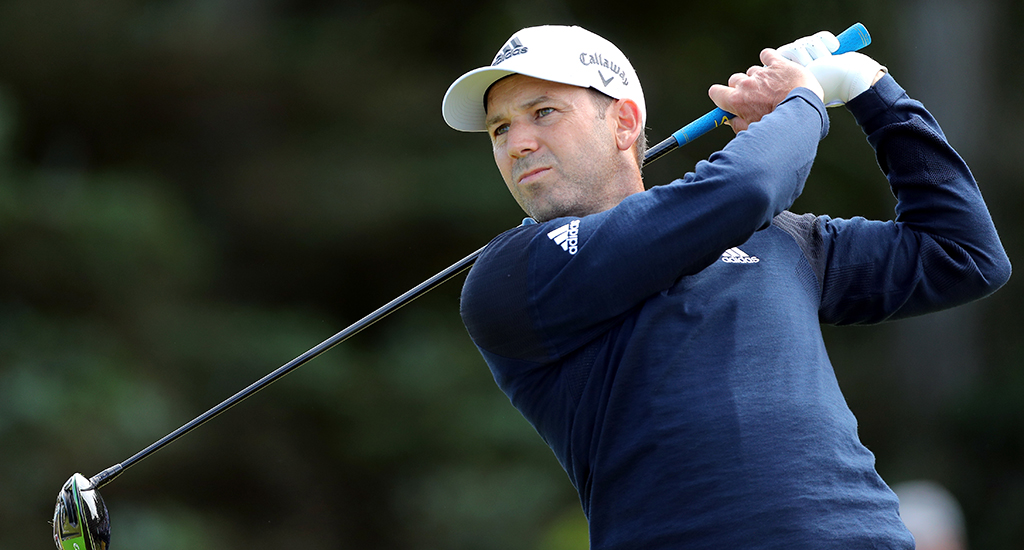 Sergio Garcia finally has something to cheer in 2019 after he produced a fine round on Sunday to win the KLM Open.
The former Masters champion has endured a tough year, being disqualified in Saudi Arabia for purposely damaging a green one notable example of a plethora of on-course tantrums.
His ranking has taken the brunt of his struggles, as he has slid from 23 at the end of 2018 to 43 ahead of the tournament at The International in Amsterdam.
However, a three-under-par final round of 69 was enough to give him a one-stroke win over Nicolai Hojgaard and the €333,330 prize.
"We had a great week and great to win again," Garcia said.
"I played well all week under pressure. It wasn't easy.
"There were a couple of tough moments, but I hung on tough, that's the most important thing."
Despite the golf itself, Garcia said that the highlight of his victory was having his family on hand on the 18th green to watch it.
Garcia added: "It was honestly amazing to have my brother [Victor], Angela my wife, and little Azalea [Garcia's daughter] here. It's very special."
GOLF365 is now on Instagram, don't forget to check us our for more golf news, reviews and satire – CLICK RIGHT HERE! You can follow us on Twitter too.