Scott to overtake Woods in rankings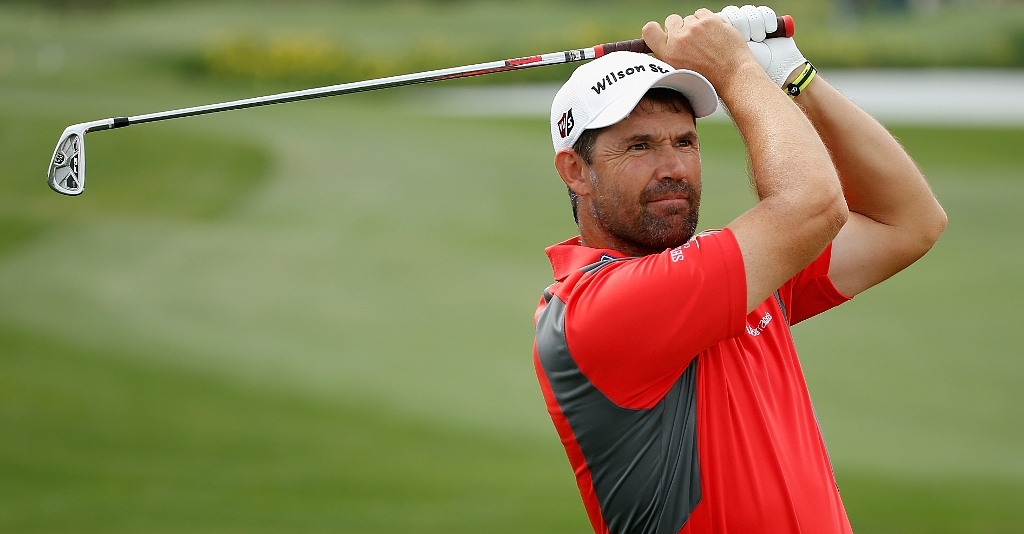 Adam Scott is set to claim golf's top spot without hitting a shot this week.
The Australian missed out on becoming world number one at the Players Championship, where he needed a top-16 finish at Sawgrass to overhaul Tiger Woods.
He carded a final-round 73, which left him outside the top 30 finishers.
However, the method used to calculate the rankings will ensure that he replaces the injured Woods on May 19 by not competing in the upcoming Byron Nelson Championship.
"Like I said on Wednesday, I think you want to do it playing well and getting good results," Scott said in an interview.
"That's just the way our system is, but that's also not the biggest focus for me at the moment. I'm trying to play some good golf and get myself ready to play the next big event which is in about four or five weeks (the US Open).
"I think it's a nice feather in the cap. I mean, if I was never world number one when I'm this close I'd be disappointed, but I'd also much rather win the US Open and not be number one at all this year.
"That's what it comes down to.
"There weren't rankings back in the day and guys won a lot of majors, and that's how they were remembered. I guess that's still somewhat true as well."