Scott rues 'sloppy' weekend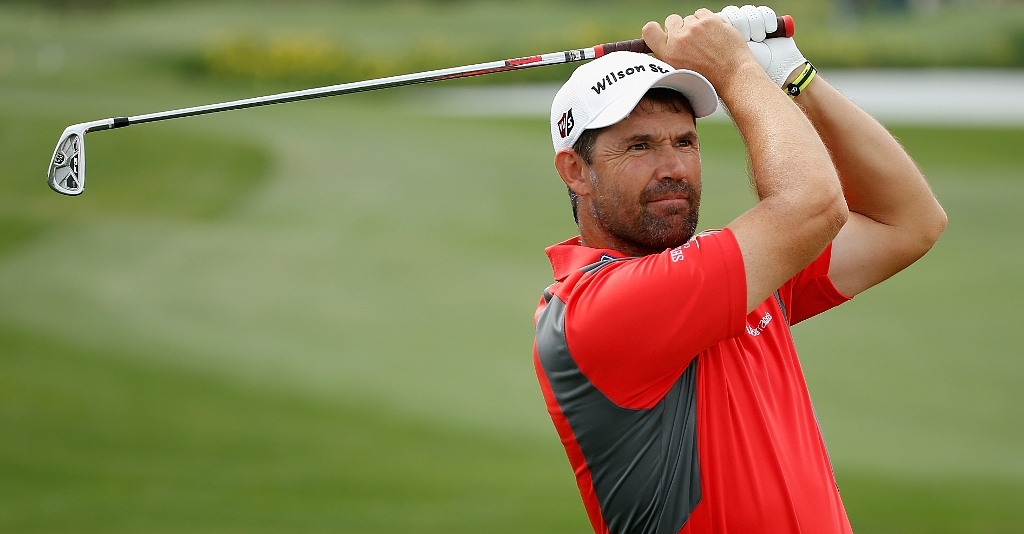 Adam Scott came up well short in his Masters title defence over weekend, finishing nine shots behind eventual winner Bubba Watson.
The Australian found himself in the mix heading into the weekend after shooting rounds of 69 and 72 on the opening two days, but his challenge suffered a near fatal blow on the Saturday as he carded a four-over par 76.
Although he fought back with a level par in the final round to finish the tournament at one over, Scott admits he didn't get things right on the greens at Augusta National.
"I wasn't really thinking about anything, other than trying to right the ship and try to get something going," he said.
"That was just the story of my weekend with some sloppy stuff around the greens, and that doesn't bode well here."
He added: "It's not been my best week with the putter. My pace was off on the long putts.
"And when it gets on fire around here, you're going to have a lot of long putts. And I left so much work with them, that nothing was talking distance.
"I missed my share of them and had some three-putts and it just makes it very hard to have really good scores every day around here."