Scott focused on double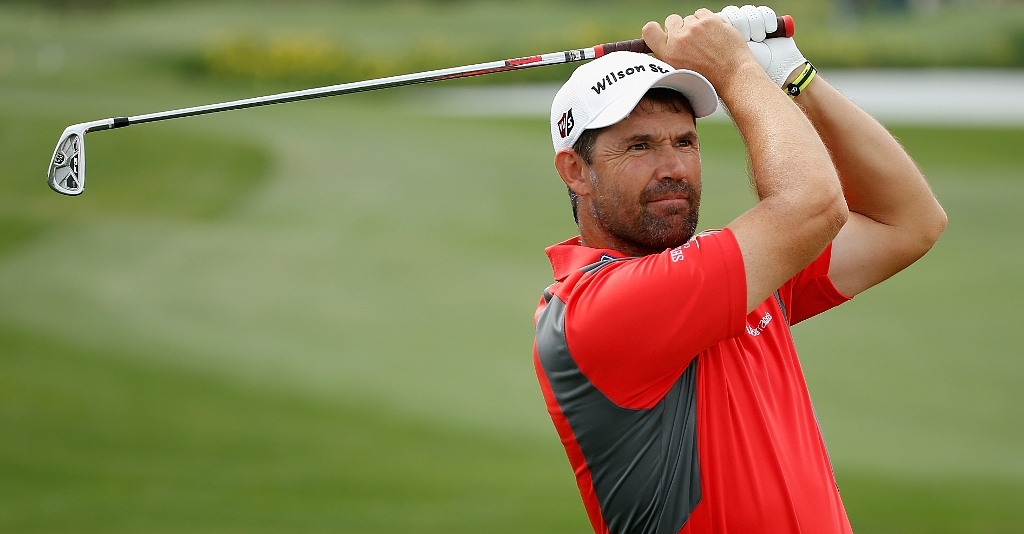 While Adam Scott has been involved in a number of off-course Masters duties this week, he insists it hasn't distracted him from his goal.
The owner of the Green Jacket hosted the annual Champions dinner and served up Moreton bay bugs (lobster) and his mother's pavlova to impressed guests.
Scott has also attended many a photo shoot, accompanied by a plethora of handshakes and back pats in the lead up to his title defence.
"I'll be ready to get inside the ropes and compete," said the world number two.
"I'm trying to balance everything the best I can and enjoy it. I don't know if there are answers to why only a couple guys have managed to repeat their (Masters-winning) performance (the next year). It's just one of those things.
"I certainly don't think any of the responsibilities are so draining that it's going to cost you having a good week out on the golf course."
Scott will attempt to become only the fourth golfer to win back-to-back Masters in the tournaments 78-year history. If he does, he will join the likes of Tiger Woods, Nick Faldo and the legendary Jack Nicklaus.
The Australian is coming off a collapse at the Arnold Palmer Invitational where he lead by seven shots after two rounds, then blew a three shot lead on the final day and slumped to a 76 to finish third.
However, he was showing good form on Tuesday during a practice round with fellow countrymen Steven Bowditch, John Senden and amateur Oliver Goss.
"I feel I'm playing really well," continued the 33-year-old.
""The game was there at Bay Hill. Hopefully I've sharpened it up a little more since then, but I'm definitely feeling a lot more comfortable on this golf course.
"And certainly winning (last year), the confidence you take from that helps as well."