Schwartzel eyeing SA double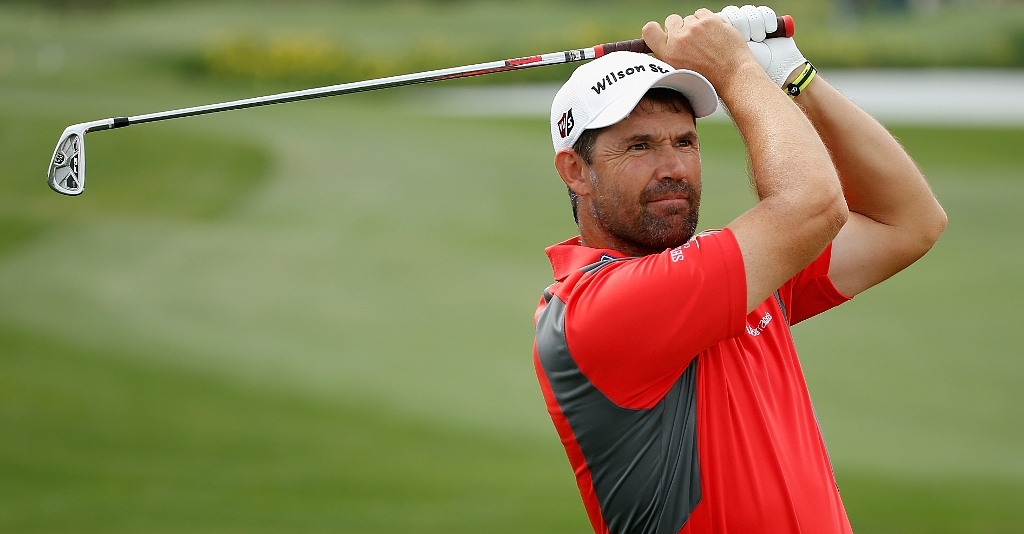 Charl Schwartzel is hoping to follow in the footsteps of compatriot Louis Oosthuizen by winning the Malaysian Open.
Oosthuizen claimed top spot at the 2012 edition of the tournament and Schwartzel will look to emulate his good friend when he steps out at the Kuala Lumpur Golf and Country Club on Thursday.
The 28-year-old heads into the tournament having already claimed a win this season at the Alfred Dunhill Championship as well as coming home in second at the Joburg Open and third at the Northern Trust Open.
With a strong run of form behind him, the former Masters champion admits he is feeling confident.
"Any time you win a tournament your confidence is pretty high," he told europeantour.com. "I feel good. I don't like to put a lot of expectation on myself, as expectation in this game is not a good thing. It creates a lot of anxiety.
"I know I'm playing well and if I play the way I have been, I can compete in any golf tournament. That's as much as I can ask for. There are so many good players out there you're not going to win every week, but if you're there every week you're going to break through more often. So I'm confident for this week."
Schwartzel arrives in Malaysia on the back of a run of tournaments in the USA and he reveals that all the travelling doesn't get him down, with a spell in Asia preferable to the American winter.
"I enjoy playing different places. I was in America for quite a few weeks and I like to break it up. It's the way I grew up – going from South Africa I always had to travel. I don't want to be static in one place," he explained.
"I'm very comfortable here. I like this golf course and I like the heat a lot more than the cold. The heat does get quite extreme here but it's still better for me.
"As I said, this golf course is very challenging and you can't afford any slip-ups. You have to be on top of it the whole time. I've been here a few times and haven't had a win so I'd love to break through and get one."