Rose puts himself in the mix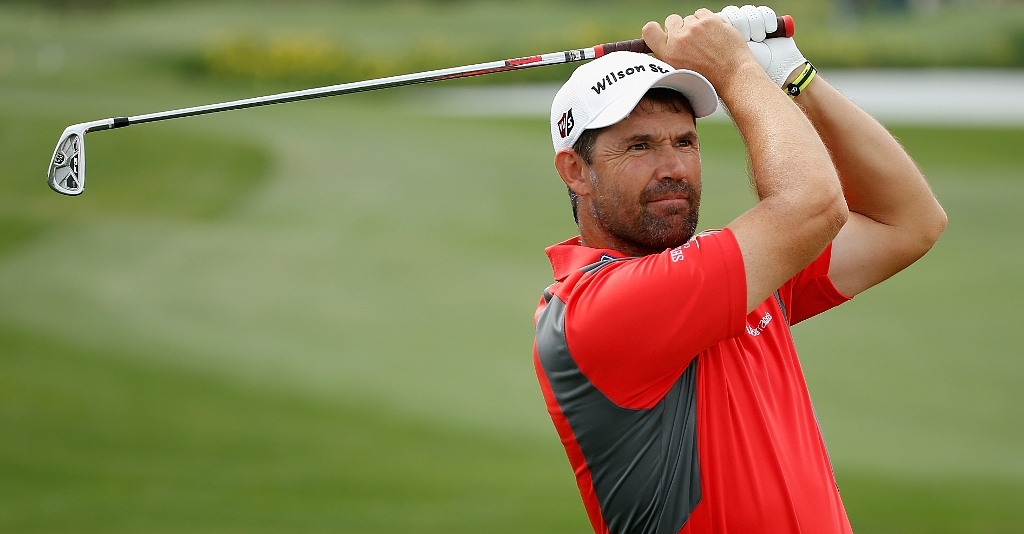 Barely 48 hours after he looked set to make an early exit, Justin Rose moved himself into contention at the Masters.
The defending US Open champion made a calamitous start at Augusta National on Thursday as he was six over par after his opening 12 holes, but he somehow managed to miss the cut by two shots despite a 76.
However, he has improved as the tournament has gone along and followed up his second-round 70 with a three-under-par 69 on Saturday that included two eagles and two birdies.
"I think if I just boil it down to maybe the last couple of holes, I would love to have snuck a couple or been a couple better going into tomorrow," Rose said.
"There's a lot of players I think going to be in with a chance tomorrow. Anybody under par going into tomorrow has a good shot."
The Englishman has struggled with a shoulder injury for the best part of the 2014 season, but he insists it's not to blame for his poor start.
"I haven't really thought about it because it is what it is, so you can't do much about it," he added. "Maybe coming in off the back of two weeks off is something I'll look at because of that.
"But two weeks off might suit me tomorrow. I might be fresher. If I go and post a great round of golf, it will look like the best two weeks off of golf I've ever had."