Rose cops unlucky penalty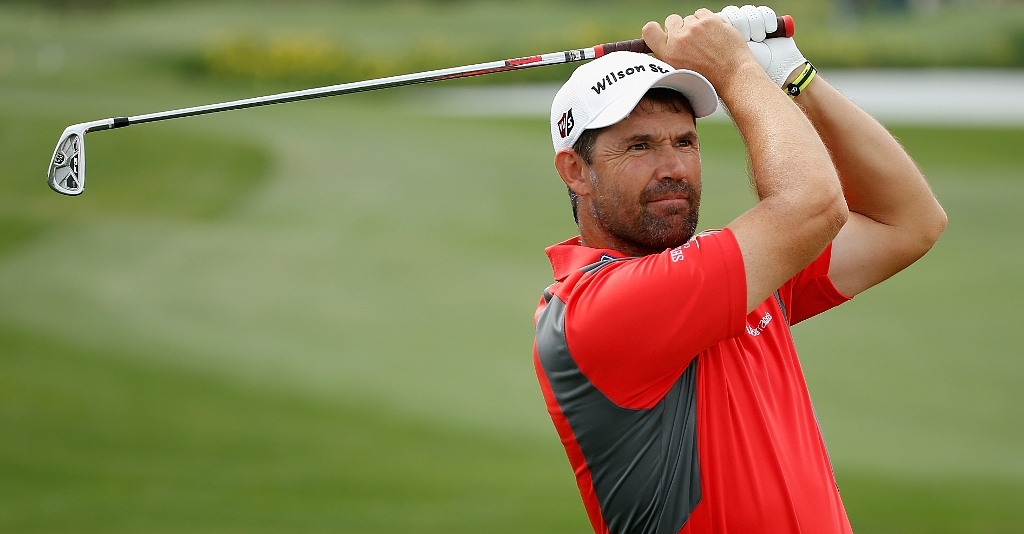 Justin Rose admits he was unlucky after being penalised two strokes on Saturday at the Players Championship.
At the time, the Englishman was sitting comfortably on seven under, five shots behind the leading pair of Martin Kaymer and Jordan Spieth.
Rose was 20 feet away from the pin on the 18th and as he addressed the ball, he felt the ground beneath his felt give way slightly.
The world number ten immediately backed off and after some deliberation, was convinced the ball had not moved.
However, multiple television replays revealed that the ball had indeed moved.
"I hit it through the back of 18 and as I soled my club, there's some really abnormal ground conditions there and I was expecting to have a fairway lie and put my club down," explained Rose.
"And it was a very, incredibly spongy, thatchy, bit of fairway and the whole sort of surface underneath my wedge gave way. And at that point you make a call. Did my ball move? Did it just sort of move with the turf and oscillate?"
"Under 50 times magnification in the truck, maybe the ball moved a quarter of a dimple toward the toe of the club and obviously, if the ball moved, it moved and I get assessed an extra stroke penalty.
"Whereas if, in the moment, I would have called the rules official, I would have only been assessed one stroke by moving it back. But as a player you have to make that judgment call.
"It's disappointing. I've gone from trying to chip in to make three to walking off with six. At least the right decision's been made. The ball moved. I made a mistake. It's not a one-stroke penalty, it's two. I got to just move on tomorrow."