Rory 'in a good place'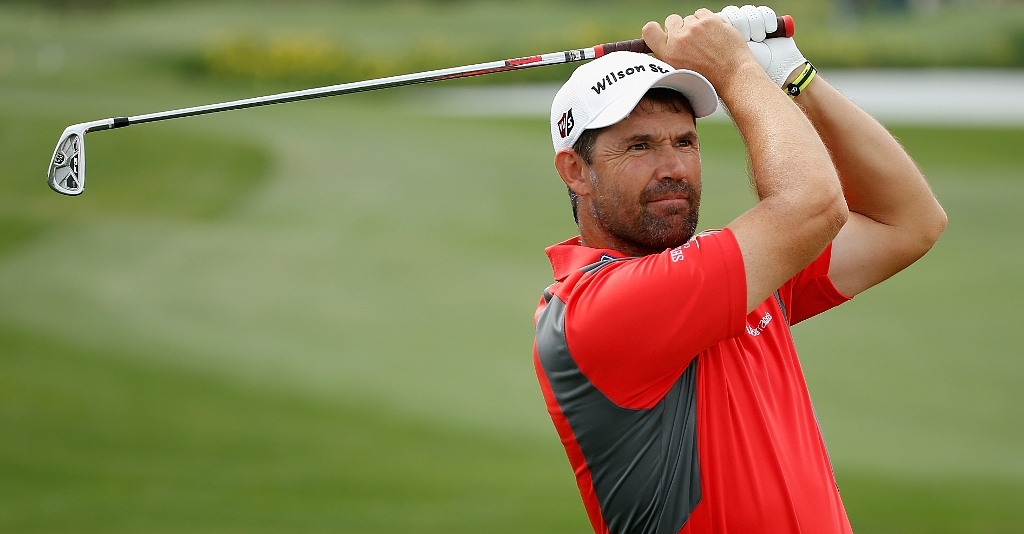 The struggles of 2013 are a thing of the past for Rory McIlroy with the 24-year-old confident he is in a good space ahead of the Dubai Desert Classic.
After stuttering during the early part of last year, McIlroy's game finally picked up during the final few months and it all came together in the his final tournament of 2013, the Australian Open, as he pipped Adam Scott to take his only win of the campaign.
The start of 2014 has been a lot better for the man from Northern Ireland as he just missed out on glory at the Abu Dhabi Championship with a two-stroke penalty costing him a shot at the title.
"I have started off the year well," McIlroy said. "I was a little disappointed coming off the second place in Abu Dhabi. I felt like I should have won but there were a lot of positives to take from the week. I played very well.
"I felt like I could have done a few things better which I have worked on over the last week to go into this tournament in Dubai but all in all I am in a good place and really looking forward to 2014."
Next up for the two-time major winner is the Dubai Desert Classic, which is marking its 25th anniversary, and he will be in for an interesting opening two rounds as he has been paired with world number one Tiger Woods.
The duo remains two of the highest-profile players on the circuit and have had some interesting encounters in recent years.
"It's great to have him here [in Dubai]," said McIlroy of Woods, the two-time champion who last played in Dubai in 2011.
"He got off to a bit of a slow start to the season so he will be wanting to make up for that this week. I think he has still got a few good years left so I am looking forward to battling with him down the stretch a few times."