Race to Dubai extended until 2017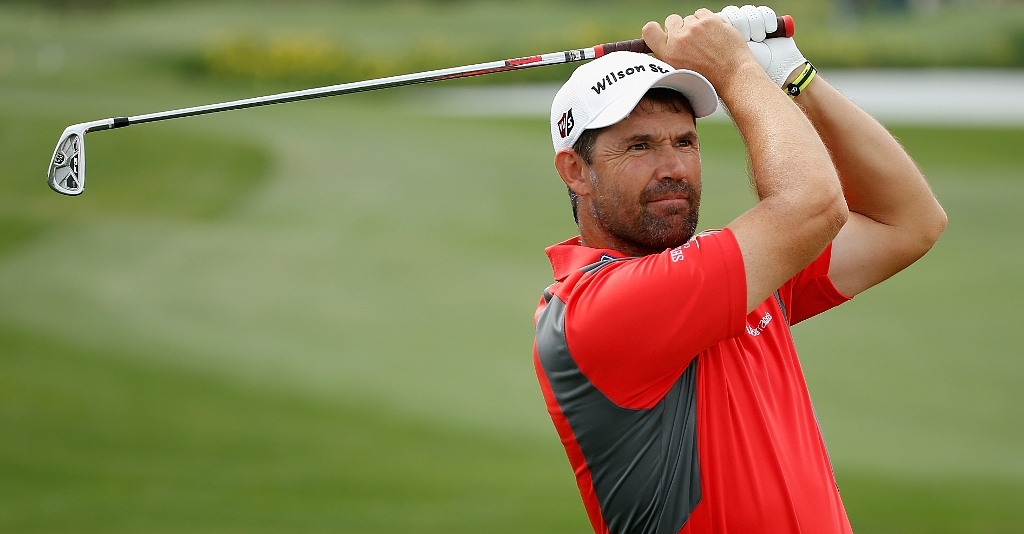 European Tour officials announced on Tuesday that The Race to Dubai has been extended to the 2017 season.
The Race to Dubai, which replaced the Order of Merit in 2009, has captured the imagination of the global game as well as the attention of the world's top players.
Four former world number ones; Lee Westwood, Martin Kaymer, Luke Donald and Rory McIlroy having also laid claim to the title of European Number One over the past four years.
"We have announced today extending The Race until 2017 and I've said many times that this is the perfect venue to finish our year. The climate is excellent, the facilities here are superb, and the welcome from everyone here in Dubai is simply outstanding," European Tour executive George O'Grady said on the tour's official website.
"It was 25 years ago that I came to Dubai for the first time for the first Dubai Desert Classic. Since then, we have helped to grow the game here and throughout the whole of the UAE while, in addition, we are also hugely supportive of Dubai's bid to win the right to host Expo 2020."
"They have rewarded us with an incredible growth of courses alongside the facilities they provide for all our players.
"Thanks to the leadership and vision of DP World, the tremendous contribution of everyone at Jumeirah Golf Estates, and the continued commitment of our partners, the future of The Race to Dubai is exceptionally positive."
The next edition of The Race to Dubai will once again conclude with the season-ending finale at Jumeirah Golf Estates, which will carry with it an increased Bonus Pool of US$5 million.
Furthermore, at least one staging of the championship will be on the complex's Fire course between 2014 and 2017.
As a another symbol of the committed partnership between The European Tour and Jumeirah Golf Estates, The European Tour will establish an International Office within the new clubhouse, which will be operational by the staging of the 2014 tournament, as well as acquiring a property within the grounds of what is destined to become one of the world's pre-eminent residential communities.