R&A members urged to admit women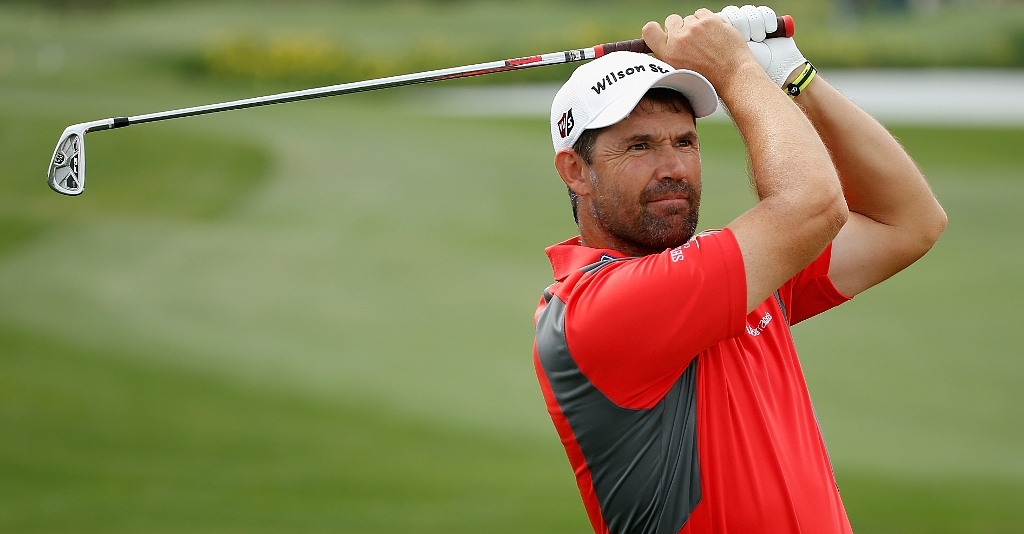 The Royal and Ancient Golf Club of St Andrews is determined to end its men-only status and have urged its members to vote in favour of admitting women.
The R and A has come under increasing pressure in recent years to change its policy and allow women to join, and a ballot will be held on the issue on September 18. The club has now called on its 2,500 members to end the 260-year tradition which allows only male members.
In a letter from Wilson Sibbet, chairman of the club's influential General Committee, members are urged to adopt the policy, "now is the time to ask members of the Royal and Ancient Golf Club to welcome female members into the club" he wrote.
The letter continues: "It is of course for members to decide if they wish to alter the rules of the club to give effect to this change of policy. The General Committee sincerely hopes that this rules change will be enthusiastically supported."
Rand A chief executive Peter Dawson admitted in July 2013 that the issue of single-sex membership was "divisive".
Adding: "It's a subject that we're finding increasingly difficult, to be honest."