Player: Ball technology hurting golf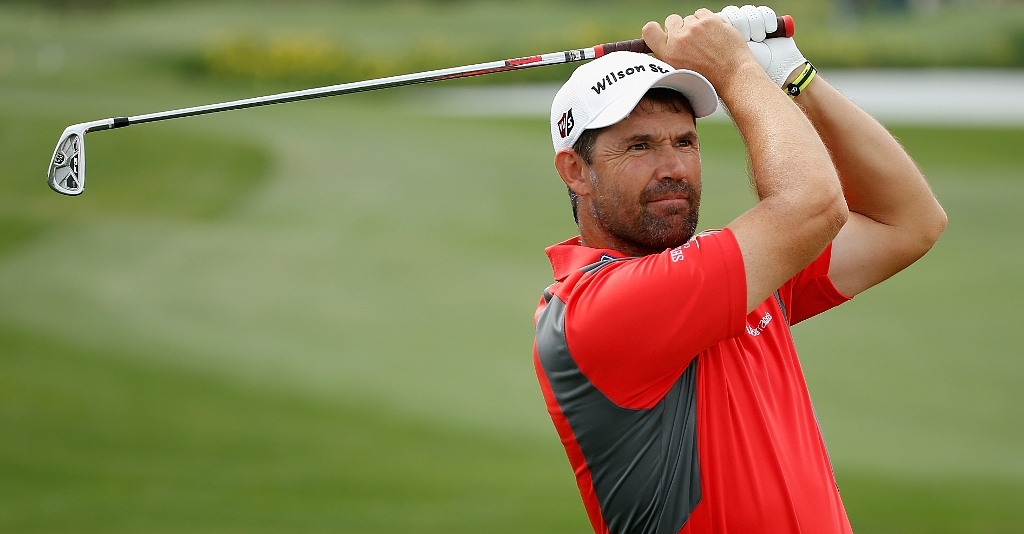 Gary Player believes technology has allowed players to hit the ball too far and it's hurting the game.
The South African legend used the par fives at Augusta as an example. During his final round, winner Bubba Watson smashed a drive so far down the 510 yard par five 13th that he only required a wedge to reach the green.
"Millions of people saw a man making a mockery out of Augusta National's so-called par-5s on Sunday," said Player, a three-time winner at the Masters.
"When are the USGA, the R&A and the PGA going to have more vision and cut the ball back by 50 yards?
"When you see people hitting a driver and a wedge on No13, what are we doing?"
To further illustrate Player's point, long driver Jamie Sadlowski of Canada can hit the ball over 400 yards, meaning he could stand on the first tee at St Andrews and drive over the green.
"Where is the game going? The ball is going farther and we have lightweight shafts, metal heads, fairways cut like a flattop hairdo!" continued the 78-year-old.
"I'm a great admirer of golf's leaders, but they must realise that in 20-30 years time, as better athletes start to play golf because it's the only sport where you can make more money at 60 years old that when you were in your prime. Bubba Watson will be a short hitter by comparison."
The nine time Major winner continued to explain how some golf clubs are lengthening their courses at great expense in order to accommodate longer hitters. As a result, member ships costs go up and golfers leave.
"Can't we see how it's hurting the game? The clubs are trying to follow the pros, but the pros are the most unimportant people in golf! The most important people in golf are the amateurs and the club members! Leave the technology for the amateur weekend golfer. Let's get back to reality," concluded Player.