Phil left frustrated at Hoylake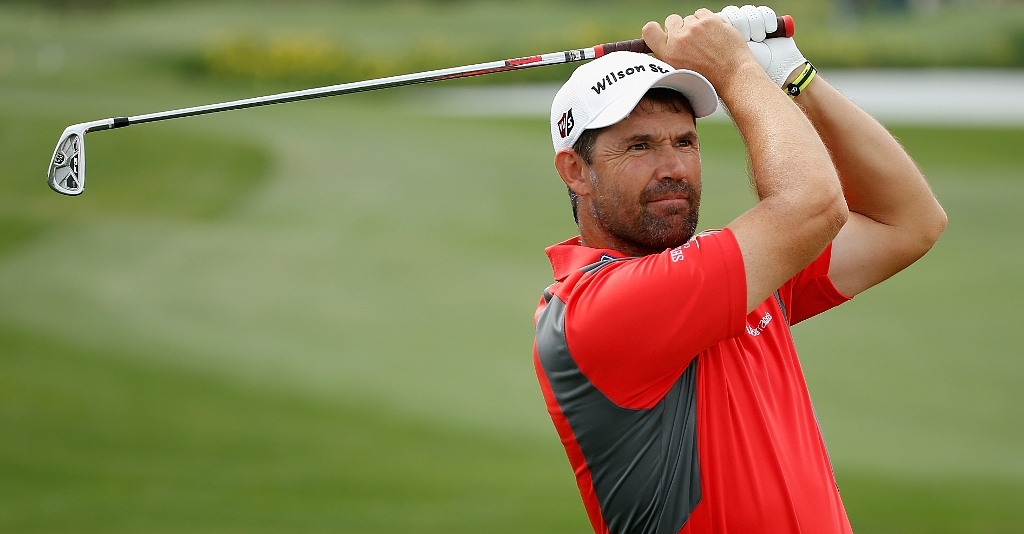 Phil Mickelson was left frustrated after failing to capitalise on the good scoring conditions on the third round of the Open Championship.
The defending champion gained just one stroke as he carded a 71 to go one-under par – 15 strokes behind leader Rory McIlroy.
"We had beautiful scoring conditions, first group off," said Mickelson.
"If we could have shot seven, eight, nine under par – it probably was out there. It was as easy as I've seen the course play.We could have made some noise.It could have been a lot lower, and I let a lot of shots slide."
Mickelson, who came through the field to win with a final-round 66 at Muirfield last year, had opened at Royal Liverpool with rounds of 74 and 70.
He had started the third round with a with a birdie but dropped three shots before the turn.
"I'm frustrated because I've thrown so many shots away each round.
"I feel like I'm playing a lot better than what I'm scoring, and that's frustrating me.
"I know that it's not far off, but it's got to click. It just hasn't yet.
"Just having success in this tournament in the past means a lot to me but getting a taste of it last year, I just want it more."
Prior to the start of play the R&A, the tournament organisers, decided on a two-tee start for the first time in Open history and sent out three-ball groups after receiving a severe weather forecast.
The rain was heavy early on but the thunderstorms that were feared did not arrive in the morning.
Once the rain eased off, with little wind, the course actually offered plenty of opportunities to score well.