Olazabal: A blot on my record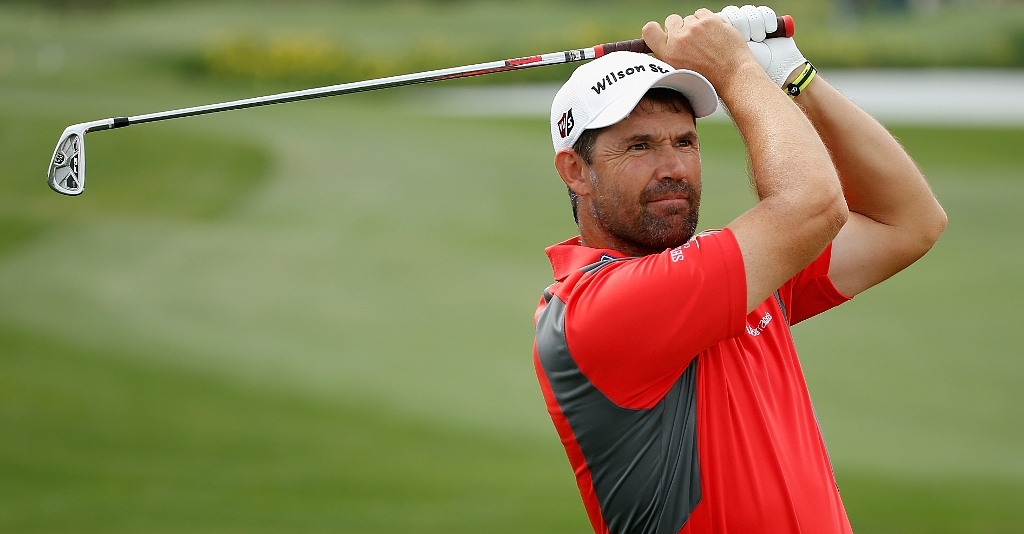 Europe take on Asia in the 2013 Royal Trophy and a confident Jose Maria Olazabal is captaining the visiting team.
Olazabal is coming off the back of some decent form as a skipper, having recently won the Seve Trophy in October as well as captaining Europe to a stunning victory in the Ryder Cup last year.
That said, Olazabal is yet to captain a winning European team in the Royal Trophy. The Spaniard's team were trounced 10-6 back in 2009 and then lost in a playoff in 2012.
"I regard not winning the Royal Trophy so far as a blot on my record as a captain, and I serve notice to the Asian captain, YE Yang, and his players that I do not intend to allow this state of affairs to continue," said a positive Olazabal.
He reflects on when he first received the captaincy of Europe for the Royal Trophy.
"I take the captaincy very seriously whatever the event, and the Royal Trophy is very special to me because my dear friend Seve Ballesteros asked me to take over from him as the team leader in 2009 when he became too ill to travel to Asia," he said.
"He was a winning captain in the first two editions of the Royal Trophy of course, and if you can follow in Seve's footsteps at anything it can only be a good thing."
Olazabal believes the team he has built has struck a good balance between youth and experience. "It may look like I am putting all my eggs in one basket by going for monster hitters, but that is most definitely not the case," he said.
"I have also sought to select players with recent experience of team match play, and Paul Lawrie, Marc Warren, Nicolas Colsaerts, Stephen Gallacher, and Thorbjorn Olesen all fall into that category," the Spaniard continued.
"In addition, David Howell is a two-time Ryder Cup winner while Alvaro Quiros and Bernd Wiesberger are players I believe will play in the Ryder Cup before too long."
Meanwhile, Asian captain YE Yang has not picked himself despite his steely performance in the play-off last year which saw his team claim victory.
"When I was first offered the Royal Trophy captaincy the idea was that I would also play in the competition as well," said Yang, who remains the only Asian golfer to lift a major title.
"I wanted to play. But I quickly realised that there so many players who were playing better than me that I had to give up my spot on the team. I could not be greedy about it.
"It was not an easy decision to take, but I suppose the positive side of it is that it underlines that Asian golf is getting stronger and stronger all the time. And the Royal Trophy deserves a huge amount of credit for that," added Yang.
The Royal Trophy tees off at Dragon Lake Golf Club in China from December 20-22 2013.