Nicklaus, Woods full of praise for Rory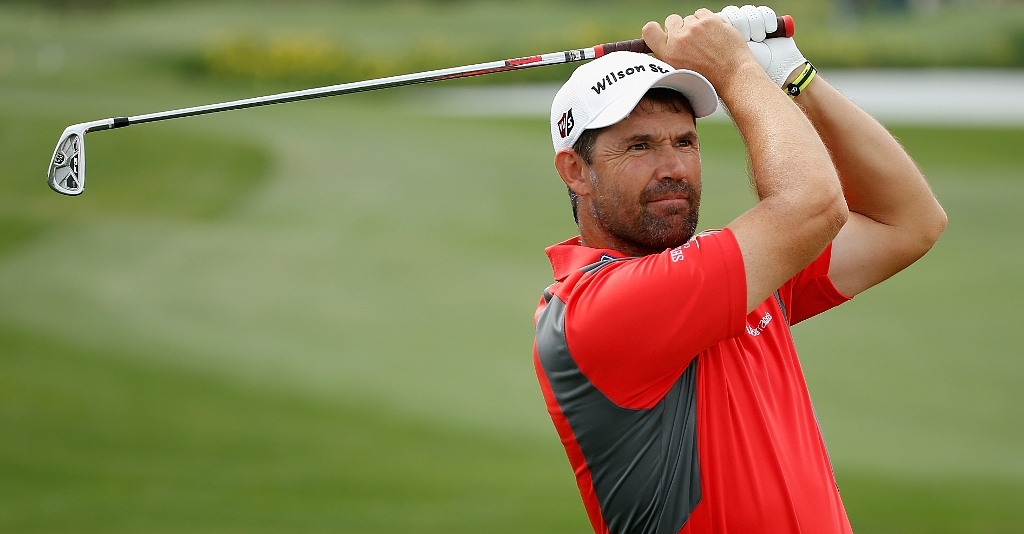 Jack Nicklaus and Tiger Woods were both very impressed with Rory McIlroy's performance at Royal Liverpool last week.
The 25-year-old McIlroy became the third player under the age of 26 – behind Nicklaus and Woods – to win three of the four majors when he triumphed by two shots at Hoylake on Sunday.
The Ulsterman started the final round six shots in front and even though his advantage was cut down through the course of his fourth round, the victory was never really in doubt.
"I like his swagger," 18-time major winner Nicklaus said on his official Facebook page.
"I like the way he handles himself.
"I like his desire to be great. I like his desire to do the things he needs to do. I like that in a young guy. He's cocky in a nice way.
"He didn't take some of the chances that he did in the other rounds as far as the clubs he hit off the tee.
"Rory didn't put himself in position to lose the golf tournament. He did what he needed to do … It's about shooting what you have to shoot to win the golf tournament."
Woods, a 14-time major winner, was well below his best at the event, which was just his second start since March, when he underwent back surgery.
The American, who finished 69th of the 72 players who made the cut on Merseyside, compared McIlroy to his long-time rival Phil Mickelson.
"The way Rory plays is pretty aggressively," said Woods.
"When he gets it going, he gets it going. When it gets going bad, it gets going real bad – it's one or the other.
"He's very similar to what Phil does. He has his hot weeks and he has his weeks where he's off. And that's just the nature of how he plays the game.
"He hasn't really been making the amount of putts that he did a couple of years ago, but now he's starting to make those 10- to 15-footers. That turns rounds around," Woods said.
"You make two or three birdies in a row, you make a par putt here and there. Next thing you know a round where you would normally shoot one or two-over and all of a sudden it's a 69 and then you get the hot round and it's a 66 or 65."