Nicklaus backs Tiger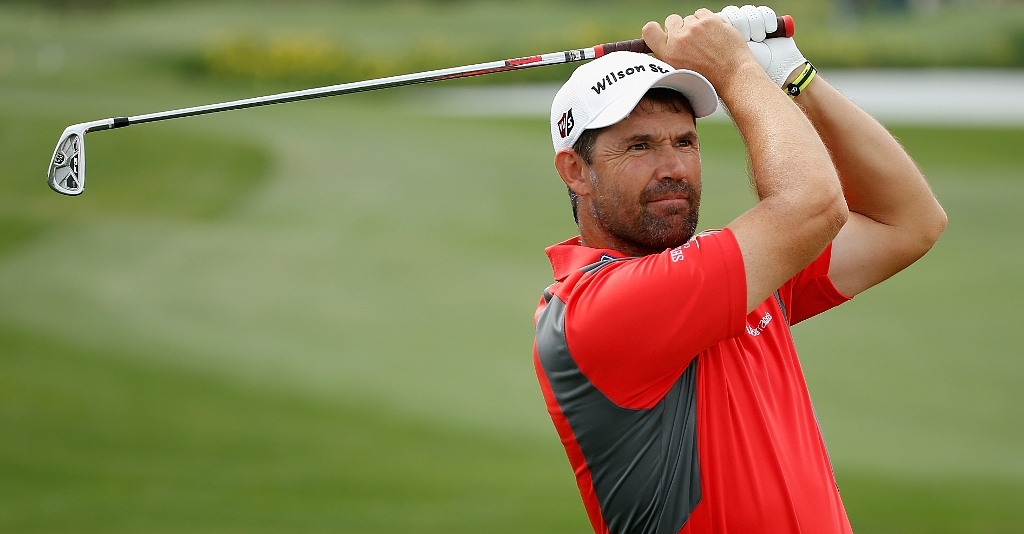 Jack Nicklaus believes Tiger Woods can still break his record of 18 majors, despite his recent set back.
Woods has been struggling with back spasms this year and it culminated in minor surgery last month. The fourteen time Major winner will be out of action for around three months.
"I feel very bad for Tiger," Nicklaus told ESPN Radio.
"He's really worked towards my record. I still think he'll break my record. As long as he is physically able to do it.
"He's 38 years old and he's probably got another 10 years at least of being able to compete — that's 40 more majors to win five of them. It shouldn't be too difficult.
"But then again, I've always said he's just gotta do it. It's gonna be difficult, but if I said anything different I think I would be a jerk. So I think I better say he will do that … and I actually believe that."
The world number one had microdisectomy surgery to repair a pinched nerve. Due to the surgery, Woods will miss this weeks' Masters for the first time in 20 years.
"It's tough right now, but I'm absolutely optimistic about the future," Woods said in a statement after the surgery.
The American is also just four wins away from breaking Sam Snead's record of 82 PGA Tour victories.