Nedbank triumph for Bjorn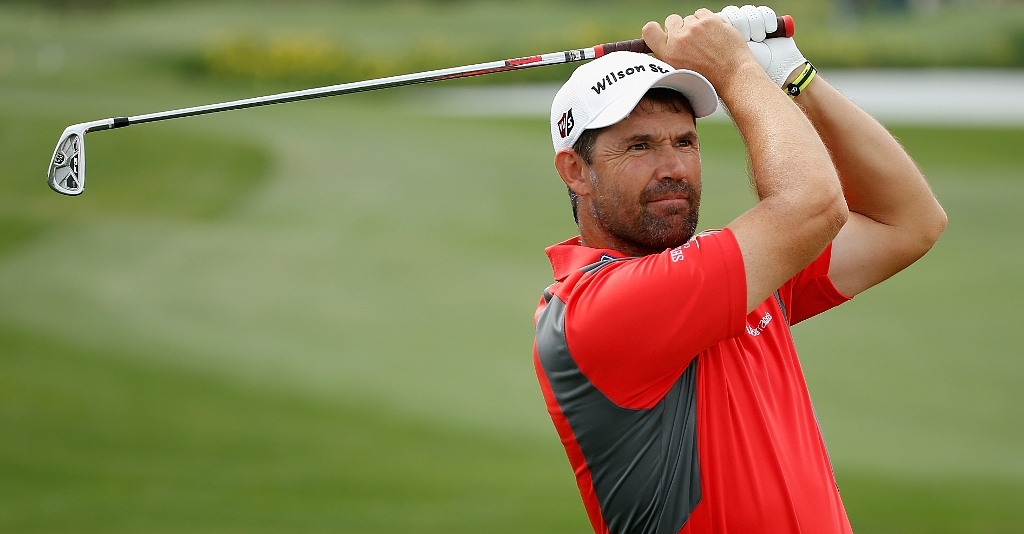 Denmark's Thomas Bjorn shot a seven-under-par 65 on the final day of the Nedbank Golf Challenge to win his 15th European Tour title in spectacular fashion.
Bjorn finished two clear of the field at 20-under-par and carded two eagles in his last nine holes as he surged past overnight leader Jamie Donaldson who looked set to become the first man to win the tournament on debut since Mark McNulty did so in 1986.
Donaldson returned a disappointing 70 on his final round to give him a share of second place with Serio Garcia.
Garcia threatened towards to end, but a drop-shot on the 16th halted the momentum he had enjoyed after carding four straight birdies on the front nine.
Although Bjorn dropped a shot on the 18th, the recent passing of former South African president Nelson Mandela ensured that the latest addition to the European Tour calendar ended on a very emotional note for all involved.
Hundreds of South African flags were seen in the stands as Bjorn made his way to the final green while the tournament was concluded with a rendition of the country's national anthem.
"I think to the whole world he was just an inspiration to human beings," said Bjorn.
"He was a great man. To see what one man can do, it's an inspiration to all of us.
"If we all just did a bit more, this world would be a better place."
Pre-tournament favourite Henrik Stenson finished fourth – one shot clear of Brendon de Jonge who completed the weekend at 15-under-par.
South Africa's Charl Schwartzel took sixth place with a final score of 13-under-par while local legend Ernie Els finished 12-over for the tournament on a weekend where his former psychological coach Jos Vanstiphout passed away.