'My confidence is shot!' – Former Open champion Henrik Stenson lifts lid on recent struggles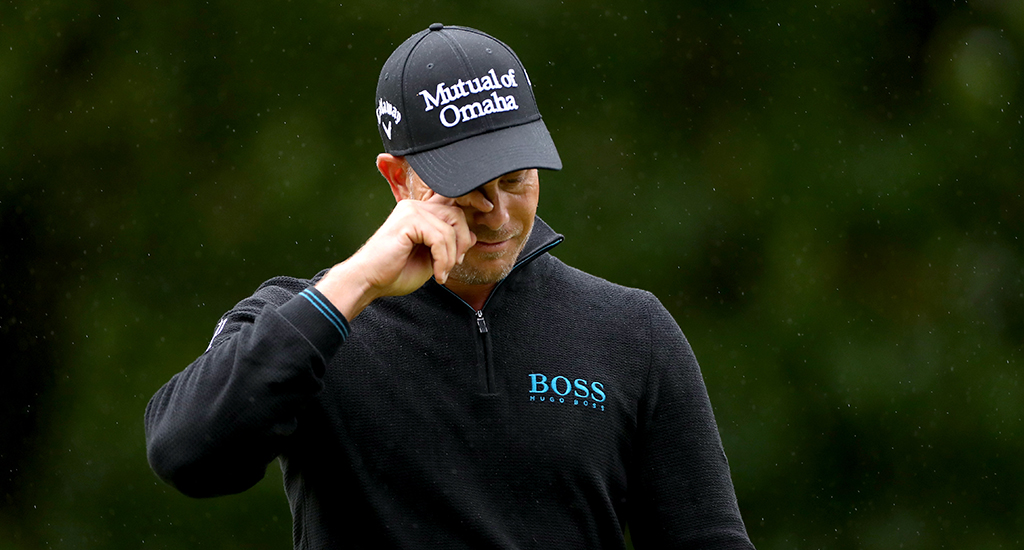 Henrik Stenson has admitted that his confidence is taking a huge hit after a pretty disastrous 2019.
The former Open champion finished 90th in the FedEx Cup standings, meaning he wasn't even close to qualifying fro the finals.
He is also a disappointing 32nd in the Race to Dubai right now.
He is certainly struggling, and seems happy to admit it, saying that his game is "not even close" to what it was when he won the Open in 2016 – and when you grab the latest sign up offers for betting on golf today, you also see that the bookies are not giving Stenson much chance either.
"I haven't played that much golf in the last couple of months," said Stenson.
"I played a lot up until the WGC in Memphis. That was my 18th tournament for the year and I was pretty worn out and I needed some time off.
"I felt like I was just playing golf for playing golf in Memphis and that's not what you want to feel when you're at one of the biggest tournaments of the year.
"You don't want to feel like you're just going through the motions. I guess at 43, even though it was a very hard decision not to come back and play the FedExCup Playoffs, I just felt like I had not much left to give.
"Even if you play okay, if you're not mentally there, you know, I just felt like I needed the time to recharge and hopefully we're a little fresh now than we were back in early August.
"I don't feel like I'm going to go out there and shoot 63s in the final round at the moment, but it's a game you've got to have patience, you've got to keep on working away," he added.
"There's certainly some parts of the game that's not too bad but, all in all, I don't feel like I'm super confident with my game at the moment."
GOLF365 is now on Instagram, don't forget to check us our for more golf news, reviews and satire – CLICK RIGHT HERE! You can follow us on Twitter too.