Mickelson misses Tiger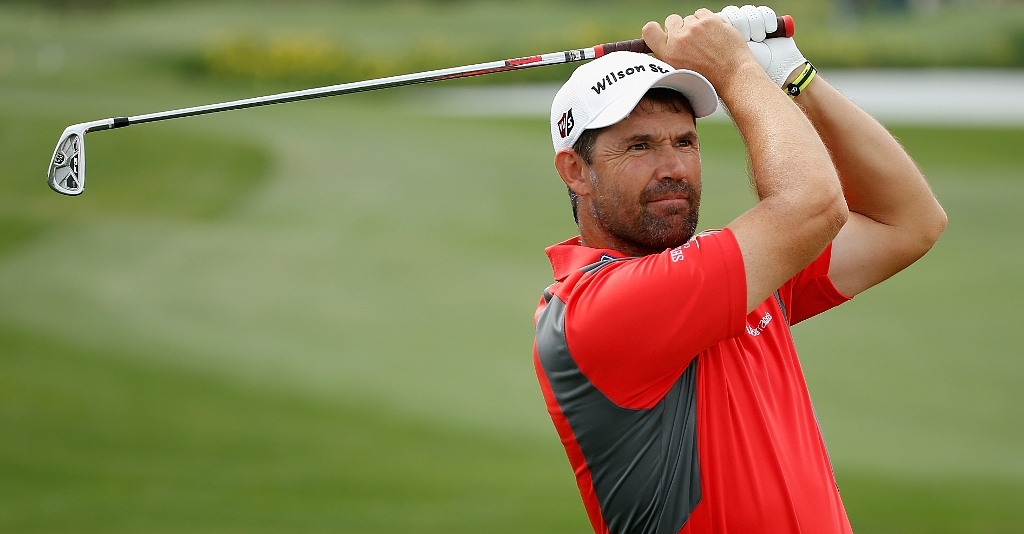 Phil Mickelson admits he will miss Tiger Woods at the Masters this weekend.
The famous lefty revealed that it would be "weird" competing in a field without the 14 time Major winner.
"It's a weird feeling not having him here, isn't it?" Mickelson told ESPN.
"He's been such a mainstay in professional golf and the majors. It's awkward to not have him here. I hope he gets back soon. I mean, I hope he's back for the other majors, and as much as I want to win and I know how great he is and tough to beat it … it also makes it special when he's in the field and you're able to win."
Mickelson, a three time winner at Augusta, continued to sing Woods' praises, stating that he shaped the course of the professional golf.
"I remember when I was an amateur and I won my first tournament in Tucson in 1991, the entire purse was $1 million, first place was $180,000 and Steve [Loy, my agent] and I would sit down and say, 'I wonder if in my lifetime, probably not in my career, we would have play for a $1 million first-place check.' [Now] it's every week. It's unbelievable the growth of this game."
"And Tiger has been the instigator," continued the 43-year-old.
"He's been the one that's really propelled and driven the bus because he's brought increased ratings, increased sponsors, increased interest and we have all benefited, but nobody has benefited more than I have, and we're all appreciative. That's why we miss him so much; we all know what he's meant to the game."
Meanwhile, Mickelson has had a troubled start to the year after withdrawing after two rounds at the Farmers Insurance Open then suffering again at the Valero Texas Open, where he pulled a muscle in the third round.
However, the Californian bounced back to complete the Shell Houston Open last week and finished an 18-hole practice round at Augusta on Tuesday.
Last week I felt great," revealed thew 42-time PGA Tour winner.
"I was surprised because I had a pulled muscle in Texas and I felt great all four rounds. I had been doing physic ball work and stuff to strengthen my back every morning, every night, for weeks and weeks to make sure that I enter this week feeling good, healthy and I'm able to swing as hard as I want and hit the shots that I need to try and hit."
Mickelson will tee off with Ernie Els and Justin Rose for the first two rounds of the Masters, starting on Thursday.