Mickelson: Disappointing for sure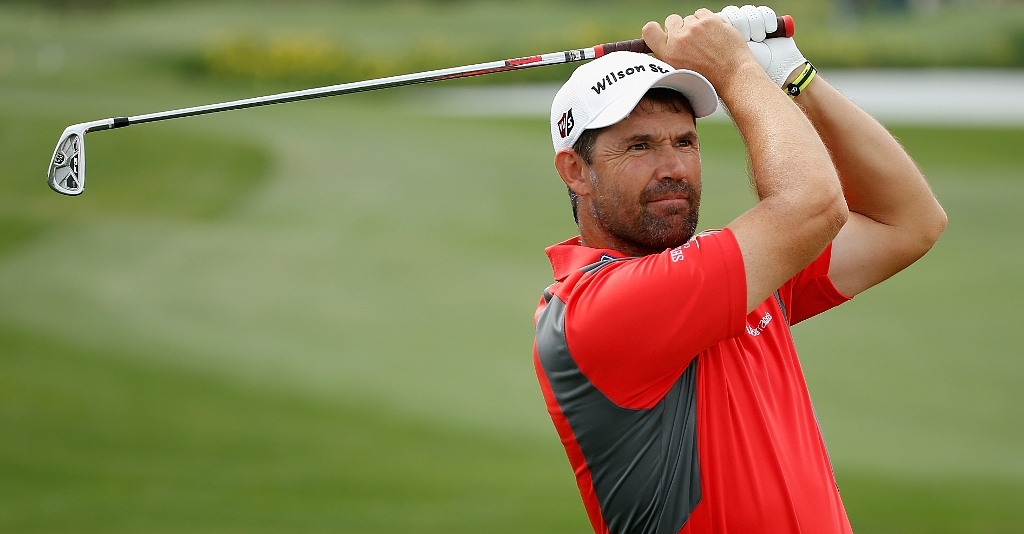 Phil Mickelson had a disappointing day at Augusta, slumping to a four over 76 in his first round.
It was a solid start for the three-time Masters champion, sitting on even par after six holes. And that was where the problems started, as he misjudged the seventh green and three putted to card a triple bogey.
While the American would birdie the tenth and the par five 13th, a bogey five on the next hole left him with a lot to do to save the round .
Mickelson's poor drive on the 15th meant he had to lay up. From there, he hit a another poor shot with a wedge that landed on the front of the green and rolled back into the water. He would card another seven.
"There were possibilities for low scores, and I actually played well," said the 43-year-old.
"I know it's hard to say that, but I actually played well and I just made a lot of little mental errors. I made a lot of little mistakes around the greens, but I didn't hit anything unsolid. I hit them solid, I just misjudged the shot."
Mickelson was forced to pull out of the Texas event and while he made a decent return in Houston, finishing 12th, he has not had a good run-up to the Masters.
"That's probably a sign right there of making those kind of mistakes," continued the five time Major winner.
"When I'm competitively sharp, those mistakes you just don't make. You don't throw away out here.
"Disappointing for sure. We've got a long ways to go and I've got a lot of work to do and I don't feel like my game is off, I really don't. I feel solid with my ballstriking, I feel great with the putter.
"I hit all those chips solid and flush, but I misjudged them. I was just off. I was really off today. It was very disappointing."