McIlroy: Today wasn't easy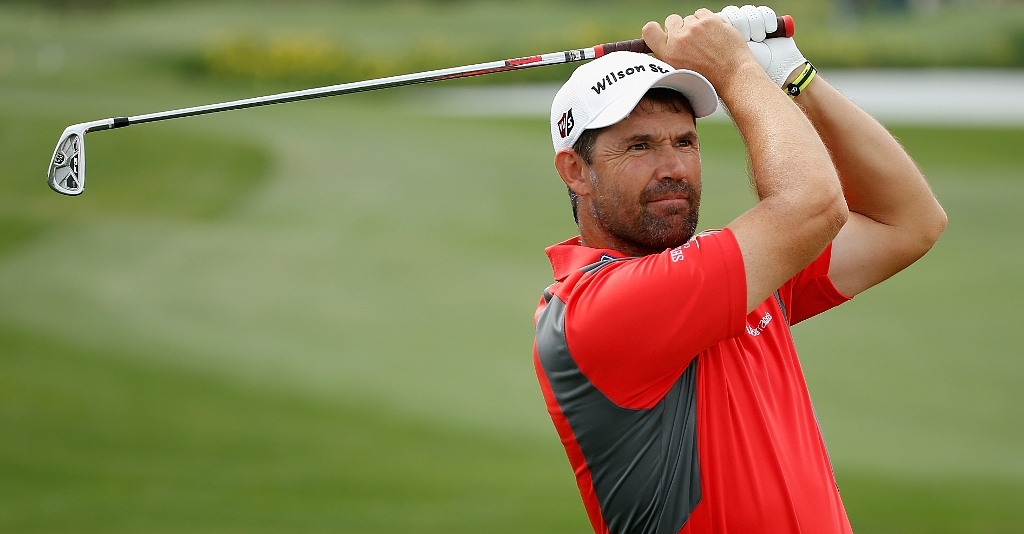 Following his Major triumph at Royal Liverpool, Rory McIlroy revealed that he feels somewhat relieved.
The 25-year-old held off surges from Rickie Fowler and Ryder Cup teammate Sergio Garcia to win the Claret Jug by two strokes on Sunday.
"It feels incredible," quipped McIlroy, who dedicated the victory to his mother who ran down to greet him from the grandstand.
"Today wasn't easy, there were a few guys making runs at me. I just needed to stay focused and just concentrate on what I was doing out there. To have three of the four majors at the age of 25 is a pretty good achievement, and it's not going to sink in for a while."
Despite Garcia holing an eagle on the tenth and Fowler carding five birdies on the back nine, the Northern Irishman never lost his composure.
"The lead never got less than two, so I always felt like I had that little bit of a cushion," he added.
"Coming into the back nine I knew there were holes where I could make birdie, particularly 16 and 18.The 16th was the hole that really settled the championship. I was able to make birdie there and I had three shots to play with over the final two holes. It was nice to have the luxury of a few putts to win."
Meanwhile, Garcia now has no less than ten top five finishes in Majors and was disappointed to miss out again and was no doubt wondering what would have been if it wasn't for that seven shot lead McIlroy held over him at the start of the final day. However, he sang McIlroy's praises after the win.
"I'm proud of the way I played," said the 34-year-old, who has come second or tied for second on four occasions a Majors.
"It was a great experience. I felt like I did almost everything I could. And there was a better player. It's as simple as that."
McIlroy was humble in defeat, commending his rivals for being serious competitors at the back end of the championship.
"Well done for putting up such a fight", said McIlroy.
"Rickie, no doubt with the way your major record is this year your time will come, and Sergio too….two of the best players in the world."