McIlroy on golf and gym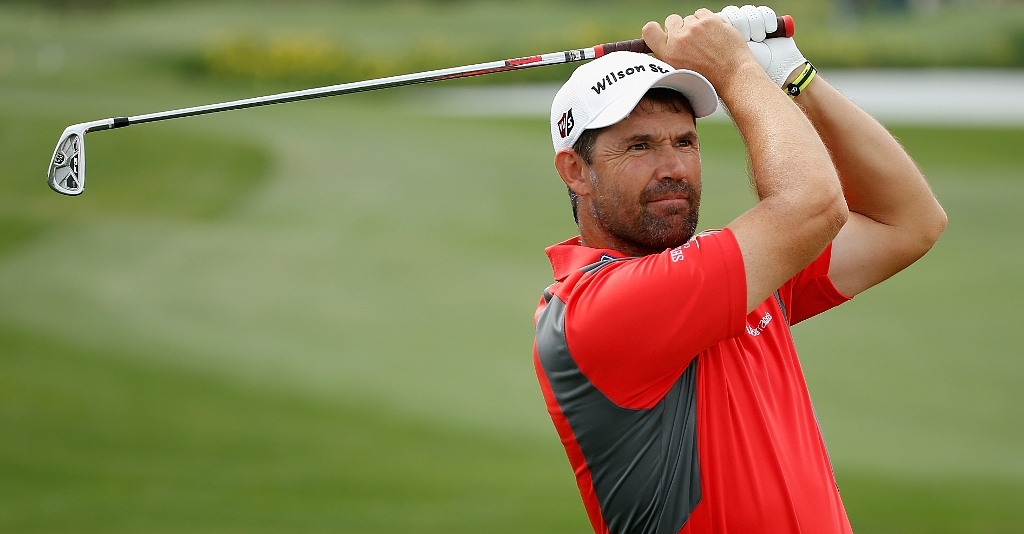 A buff looking Tiger Woods has inspired the likes of Rory McIlroy to hit the gym, but is it worth it?
McIlroy revealed he was watching cross-fit videos on YouTube when he turned to his tennis player fiancée Caroline Wozniacki and mentioned he thought he'd try it out in the off season.
"You're a golfer", came the stern reply from his future wife.
"It sort of hits you, well, yeah, I am a golfer. You're a golfer first and foremost," said a surprised McIlroy.
While golfers today are arguably in better shape than two decades ago, there are those that overdo it.
For example, five time PGA Tour winner Carl Petterson dropped 14 kilograms, but he played worse. Former world number one David Duval hit the weights and his back was never the same.
Now Woods will spend about three months on the sideline following surgery to repair a pinched nerve in his back.
"The muscle stuff we do is all preventative stuff," said the 38-year-old about his gym work.
"I used to be bigger than I am now. I'm actually much smaller than I used to be. So it's not what people might think it to be."
McIlroy reveals how the 14-time Major winner has raised the bar, so to speak, when it comes to fitness.
"Tiger has obviously taken (fitness) to a new level in golf where he didn't just want to be the best golfer in the world, he wanted to be an incredible athlete," the Northern Irishmen continued.
"He wanted to train with the Navy Seals. He took it to a whole new level because that's his personality. That's the way he is.
"But there is a fine line because your health — if you don't have that it doesn't give you the ability to go out here and win tournaments, which at the end of the day is your ultimate goal. It's not about being able to squat 450 pounds. It's about getting the ball in the hole at the end of the day."
"Like I set a personal best at squat (recently), and I'm sort of happy with myself, but does that really make me a better golfer?"
Meanwhile, golfing legend Arnold Palmer said it was alot simpler in his time.
"I won't say I didn't lift weights," said the 84-year-old, who has 64 PGA Tour wins.
"But when I was a young man lifting weights wasn't as popular as it's becoming now. I pushed a lawn mower, and it didn't have a motor on it. And that was one way to get pretty doggone strong."