McIlroy frustrated after penalty blow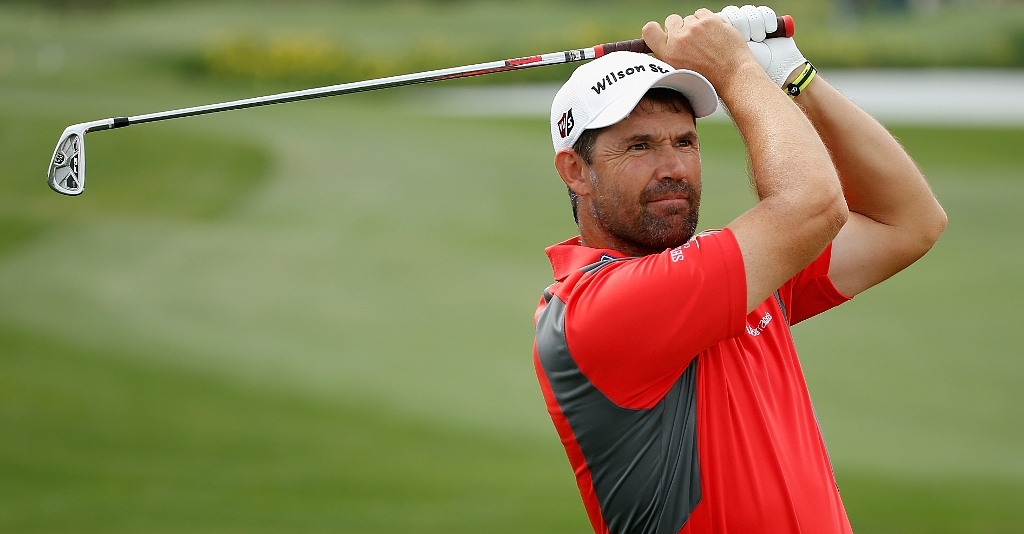 Rory McIlroy has vented his frustration after receiving a two-stroke penalty on the third round of the Abu Dhabi Championship.
McIlroy had completed his round in 68 to leave him one shot behind leader Craig Lee, but was penalised after Dave Renwick, caddy to his playing partner Ricardo Gonzalez, had alerted officials to a possible infraction on the second hole.
Renwick indicated that the Northern Irishman had not taken full relieve from a spectator crossing and, when video evidence proved inconclusive, European Tour referee John Paramor took the golfer to the spot to further examine the situation.
Paramor found McIlroy's left foot had been touching the white line denoting the crossing.
"I'm going to go and hit the gym so hard," a frustrated McIlroy said.
"I'm going to run myself into the ground to try to get some of the frustration out.
"There are a lot of stupid rules in golf and this is one of them."
"I hit my second shot on the second into the left rough but on the spectator crosswalk. I took a drop and played my shot but I did not notice my left foot was still on the line and you need to take full relief.
"We went out to see it again and see my divot and it was clear I could not have played my shot with my feet anywhere else. It's unfortunate. If anything it was a disadvantage because I dropped it in a bad lie and did not make birdie.
"I have to try to make up the shots as early as possible tomorrow. It gives me a bit of extra motivation."
McIlroy's previous run-in with match officials in Abu Dhabi took place in 2012 when he stood accused of brushing away sand which was not on the green but in the path between his ball and the flag.
On that occasion playing partner Luke Donald who pointed out the error and McIlroy admitted both Donald and Renwick had done the right thing.
"You have to adhere to the rules of this game and he (Renwick) was pointing out something he thought was questionable," McIlroy added.
"He was just doing what I guess anyone would."
The incident overshadowed both Lee's chance to claim a first European Tour title and the brilliance of Phil Mickelson who charged through the field with a with a brilliant 63.