Matsuyama apologises to Poulter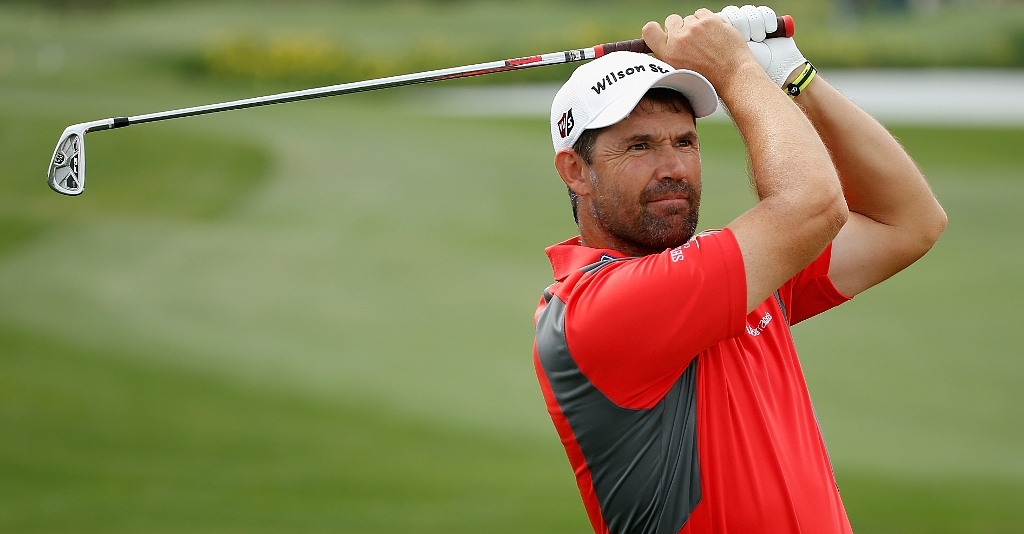 Hideki Matsuyama admits he "feels bad" over an incident during round two of the WGC-Cadillac Championship on Friday.
England's Ian Poulter slammed the Japanese player after the round after he damaged the 13th green with his putter and then walked away without repairing it.
Poulter took to Twitter to criticise Matsuyama, writing: "Playing with Matsuyama tomo. He buried his putter in the 13th green 5ft from the hole. Referee had to repair the crater. Because he didn't."
He added: "Why should Matsuyama leave a crater in the green for others to putt over, or have to call to repair the damage. Idiot.
"Im no saint & first to say. But that was disgusting. I wouldn't bury a putter in a green 5 ft from a hole & have players behind deal with it."
However, a contrite Matsuyama expressed regret after Saturday's third round at Doral.
"I heard about it this morning, I felt really bad," Matsuyama said. "All I can do is apologise for what happened. … I feel badly that he even had to write about something I had done."
World number 22 Matsuyama walked over to Poulter on Saturday with his interpreter, Bob Turner, and then shook hands with him and apologised.
"I made loads of mistakes," Poulter told him. "If you're going to do it, repair it."
Matsuyama also apologised to Charl Schwartzel and Jason Dufner, who also was in Friday's group.
"I felt a responsibility to seek them out and apologise to them directly," he said through his interpreter. "They were in the threesome directly behind us. It didn't affect my preparation today. I felt like it was something I should do. Hopefully, I learned I need to be more patient. In the future, I'll try my best to be a good professional."