Levy aiming for another win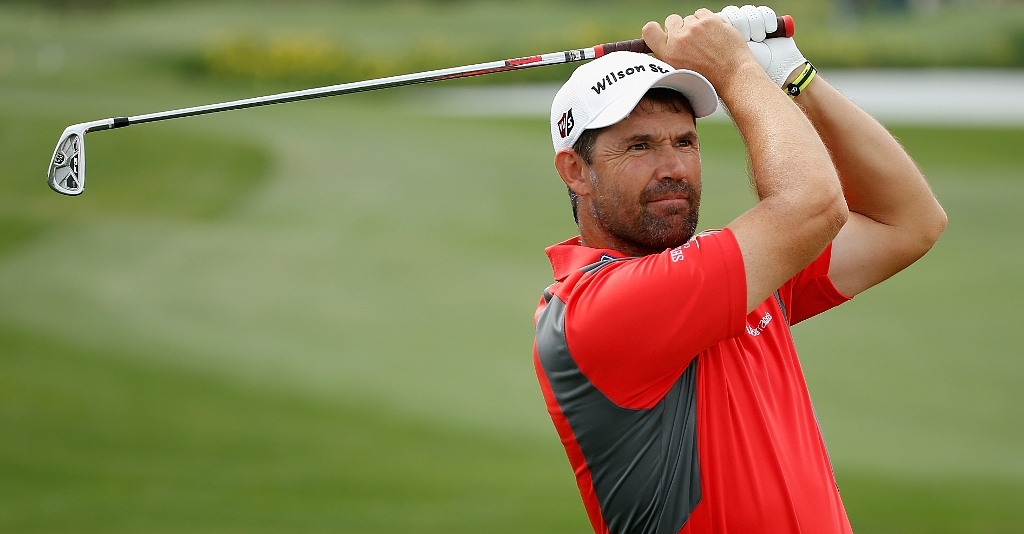 Frenchman Alexander Levy insists the pressure is now off as he seeks back-to-back victories at The Championship at Laguna National.
Levy won the Volvo China Open on Sunday to claim his first Tour title and is hoping he can get over that exertion as the competition moves to Singapore.
"I lost a lot of energy in the last tournament because it was tough with the pressure," he told the European Tour website.
"But it's nice because I played well and I want to continue to play well.
"You want to carry it on into the next few weeks. I want to get straight back on to the course and try to do the same job."
"This week I don't have the same pressure as I have had over the last few months. It's a new thing for me to be a winner on the Tour, but my game doesn't change.
"My position in the rankings has changed, and maybe the tournaments I can play, but not my game. I need to continue to progress and do the same job I did last week again."
The man Levy will be looking to dethrone as champion is Australian Brett Rumford, the same person he took the title off in China last week.