Lefty leads exalted list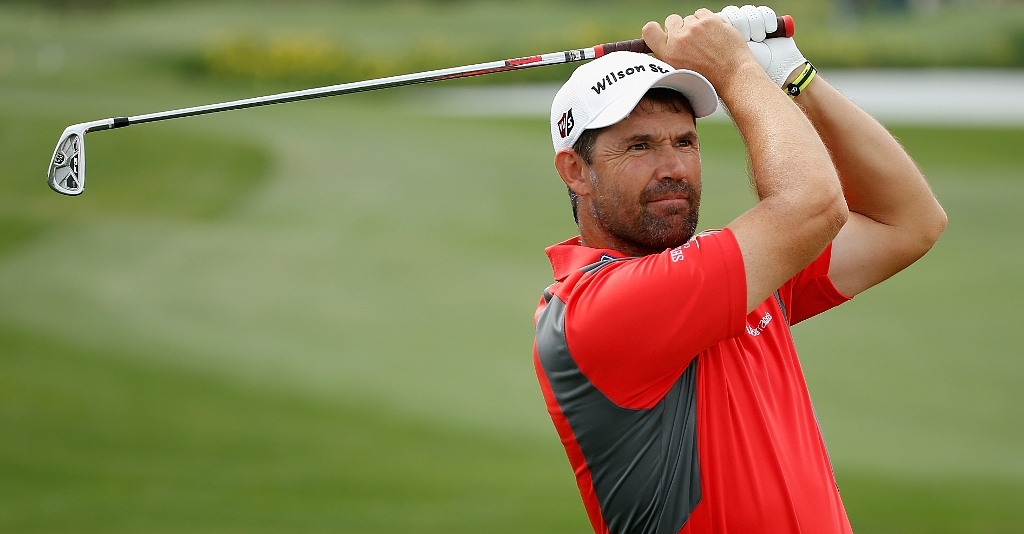 Phil Mickelson leads an exalted list of players that missed the cut at this year's Masters tournament.
The three-time champion, who failed to qualify for the weekend for the first time since 1997, finished his second round on five-over-par 149 after carding two triple-bogeys and a double-bogey during his second round.
In the end, that was just one shot too many.
"I didn't play great. I didn't play bad," Mickelson admitted from the clubhouse after his round.
"I keep making these triples. They're tough to overcome.
"I've actually played reasonably well for a majority of the holes.
"Then the ones I let slide I end up making a big number. So it's tough to overcome those big numbers."
Ernie Els, Sergio Garcia, Dustin Johnson and Luke Donald all ended on five-over too, with Els, a four-time major winner slightly bemused by his performance.
"Just made some silly errors here and there," said Els.
"I'm actually driving it well, doing a lot of things well, but just getting in my own way here and there."
Former Masters winner Zach Johnson and South African pair Trevor Immelman and Charl Schwartzel all finished on the wrong side of the line as well.
They were atleast in contention to qualify for the third round, which is more than can be said about PGA Champion Jason Dufner, who missed the cut by a massive six shots after rounds of 80 and 74.