Kuchar ready to pounce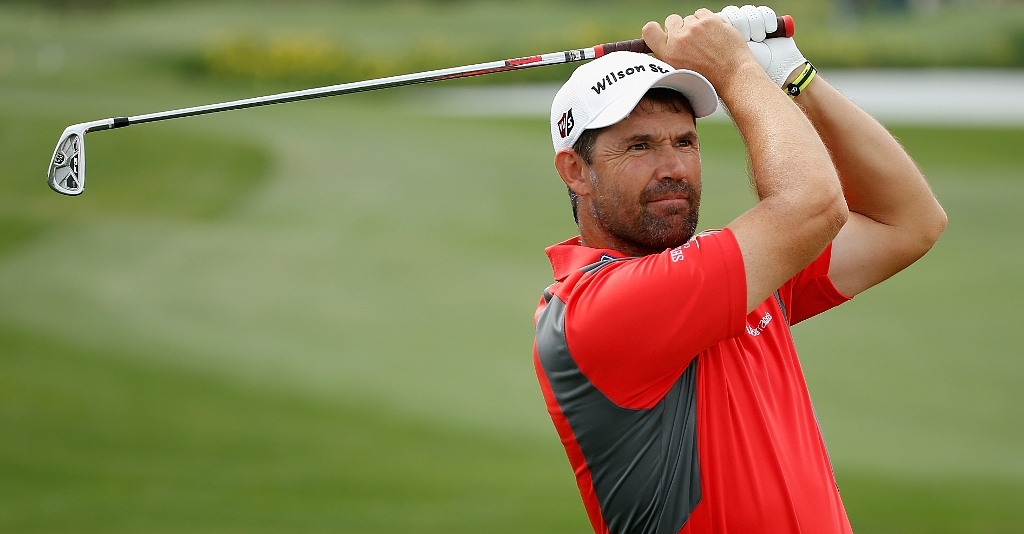 Matt Kuchar is well rested ahead of the TPC Sawgrass Players Championship this weekend in Ponta Vedra Beach.
The world number five had a busy April finishing second at the Houston Open, tied for fifth at the Masters and followed it up with a great win at the RBC Heritage.
"Four weeks is generally about the length I can go," said Kuchar, who tees off on Thursday at the event he won in 2012.
"That fifth week, my fuse gets really short. I'm [complaining] to my caddie. I am just not as pleasant and happy on the golf course as normal."
The Stadium course is one of the American's favourite places to play. That, coupled with a much needed break, has left Kuchar hungry for success.
"This place is really special," said the 35-year-old.
"This tournament is unique. It's special. There's a great buzz about it. There's a great energy."
Kuchar has the most top ten finished of any player over the last five seasons, with 50 since 2010. He reflects on his recent run of good form.
"Four in a row, to have at least a tie of the lead on Sunday for four straight weeks was pretty awesome," the seven-time PGA Tour winner added.
"It was pretty cool that I was able to get into contention again and go ahead and win after three really close calls.
"Scheduling just worked out great that I had two weeks off after to enjoy and kind of wind down. Now I've built back up."
With Tiger Woods absent while he recovers from back surgery, his number one ranking is up for grabs. World number two Adam Scott needs to finish 16th or higher to claim the spot.
"To be No. 1 in the world at anything is amazing," continued Kuchar
"To have a chance to be No. 1 in the world in the game of golf, I think all of us that play have those dreams."