Joburg Open: Helping Madiba's dream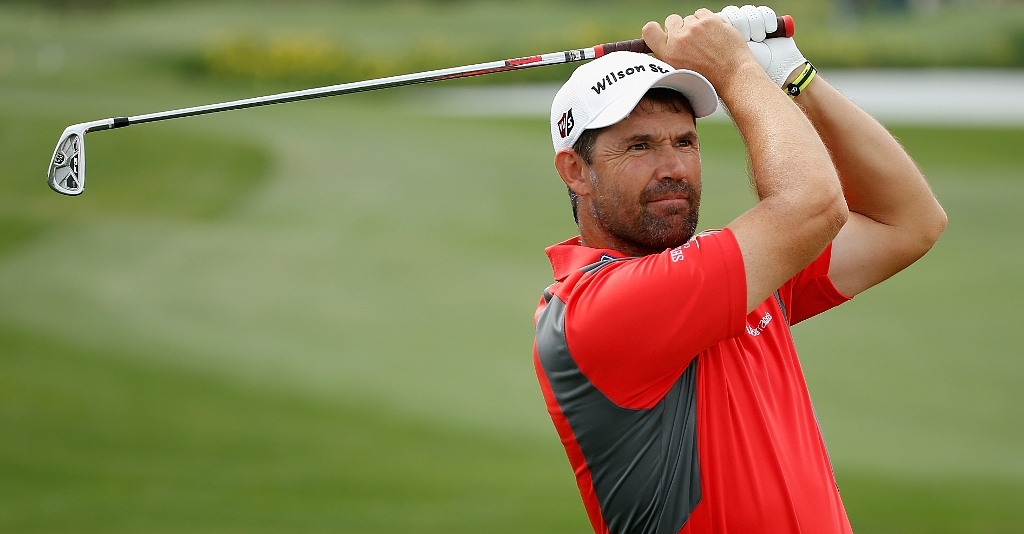 Let's forget about the glitz and glamour of earning more than a million Euro for less than a week's worth of work.
Take the pride that goes with lifting the trophy out of contention and disregard the fact that the top three finishers automatic qualify for The Open Championship.
Place in the back of your mind that some of the world's best golfers will be battling it out over four rounds at two of the most pristine courses in South Africa, if not the world.
The Joburg Open, which takes place at the Royal Johannesburg and Kensington Golf Courses between February 6 and 9, is about more than all of that.
It is about honouring those who have dedicated their lives to others and lending a helping hand to those who need it most.
Funds raised at this year's Joburg Open will go towards the construction of the Nelson Mandela Children's Hospital and it is hoped that some of the world's best paid athletes contribute to this initiative that will change lives for the better.
The hospital was a dream of late statesman Nelson Mandela and was initiated by the Nelson Mandela Children's fund.
When the golfers tee off at this European Tour event they will be doing their bit to ensure that this 200-bed specialised paediatric hospital that will be built in Johannesburg, is constructed with the same love and dedication the man who it is named after displayed throughout his life.
This world class facility that will be erected in a world class African city will boast haematology/oncology, pulmonology, cardiology/cardiothoracic surgery, neurosciences, Craniofacial, Nephrology and general paediatric surgery centres.
It will be only the fifth of its kind in Africa and will attract expert medical personnel from across the globe.
One of the highlights for many of the golfers actually takes place a day before the tournament gets under way.
These men who earn millions each year will head out to areas where poverty is rife and role-models are scarce, and will conduct coaching clinics that, like the hospital, will hopefully change lives.
No wonder Joburg mayor Mpho Parks Tau considers this his favourite event of the year.