Jamieson out to retain special title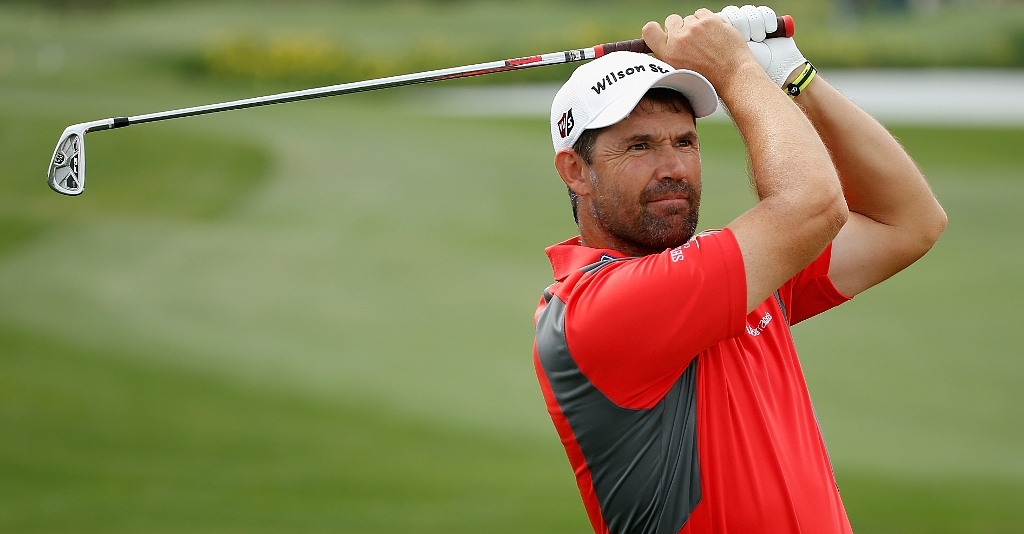 Scott Jamieson has had a consistent 2013, finishing in the money on 20 occasions out of 31 starts. On the back of this form, Jamieson is hoping to retain his Nelson Mandela Championship title.
However, due to the unforeseen passing of Nelson Mandela, the event is due to start a day earlier, Wednesday, to avoid the South African legend's funeral on Sunday.
"Off the back of last year, I can only be more confident," the Scot told BBC Radio Scotland ahead of the South African tournament.
"Every year on tour I've progressed. Last year, I got to play in two majors and a World Golf Championship event.
"It's great to have any tournament carry Nelson Mandela's name. Obviously being so close to his sad passing last week, it definitely adds an edge to the tournament. To be able to retain it would be fantastic and certainly would be an incredible honour."
Jamieson won the rain-affected 2012 Nelson Mandela Championship in a tight three-way playoff at a shortened course. This was his maiden European Tour title.
"I think the competition's going to be fierce, especially, I imagine, among a lot of the South Africans. It's going to be a tough week, but I'm looking forward to the challenge."
Local Branden Grace, meanwhile, is sure he and his fellow South Africans will perform well in an effort to pay homage to Mandela.
"It's kind of bitter-sweet to be playing in the Nelson Mandela Championship just a week after Madiba's death," Brenden told europeantour.com.
"It's not a happy time in South Africa, so it's nice to be able to be in a position where I can go and support the tournament. I hope that the guys come out to do justice to his name.
"He always talked about excellence and it's good to try to show that in action. He was such an ambassador for the country – for the whole world, as well, really – and his memory will live on forever."
The second Nelson Mandela Championship tees off at Durban's Mount Edgecombe Country Club on Wednesday.