Jamieson one shot off the pace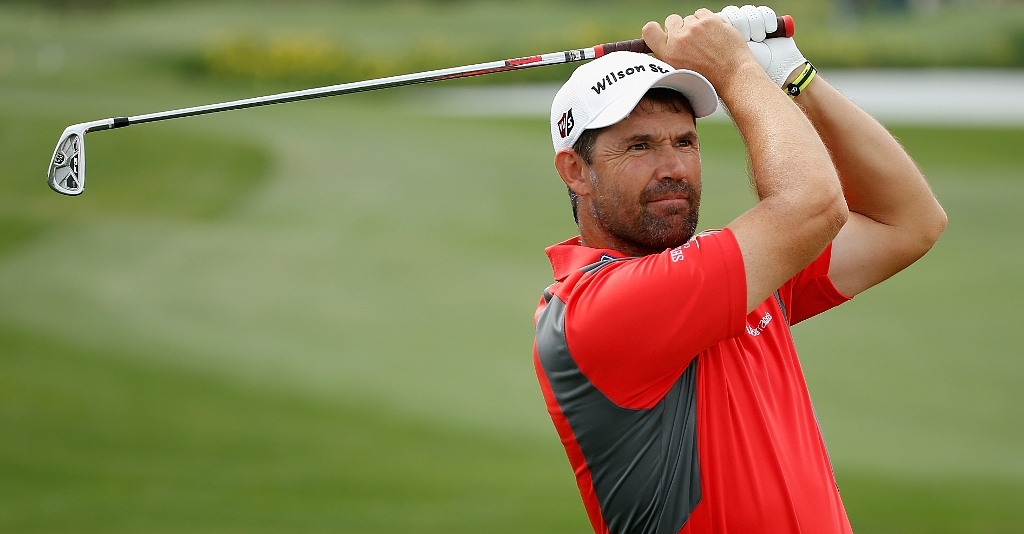 Scott Jamieson fired a 64 to put him one shot shy of the lead after the first round of the Championship at Laguna National.
The Scot is behind Thailand's Panuphol Pittayarat who shot a scintillating 63 at the European Tour event in Singapore.
"I am very happy with how I played today," said the 21-year-old, who is missed the last four cuts on the Asian Tour
"I didn't see it coming but it did come. I'm feeling good about my game right now. I was just trying to hit straight out there. I managed to hole a lot of putts and a lot of them were unexpected."
One of those putts the young Thai is referring to is the 20 footer he sank for a birdie on the final green, which capped off a bogey free round along with nine birdies.
Meanwhile Jamieson also carded nine birdies but a bogey on the par four 16th pegged him back.
"I've been hitting the ball well the last couple of weeks, so it was nice to get a round where it all came together," said the 30-year-old.
"You want to win every week but it would be nice if the next one was over four rounds, and if anyone had any questions then it would have answered them.
"I don't feel like that myself, given that we knew it was only going to be a two round event and I won in a play-off. But to win over four rounds would be nice.
"There was just the one mistake with the three-putt on 16, but it was pretty far away and pace putting is always difficult in Asia with the grain. It's not what someone from Scotland is used to.
Jamieson is tie with a group of three other golfers on eight under, including local Quincy Quek.
Chile's Felipe Aguilar and Sweden's Kristoffer Broberg and were amongst those tied for sixth on seven under, while defending champion Brett Rumford is seven shots behind on two under.
"There's not much wind out there and apparently there has been a drought here so there is not much rough either," continued Jamieson, whose sole European Tour win came at the 2012 Nelson Mandela Championship.
"You can still control the ball when you don't hit the fairway, so I think everyone will have a lot of looks at birdies; the greens a rolling perfectly too.
"Golfers strive for perfection so it is always going to feel like you left something out there, but I holed some nice putts so I'm pleased."