Henry leads in foggy Madeira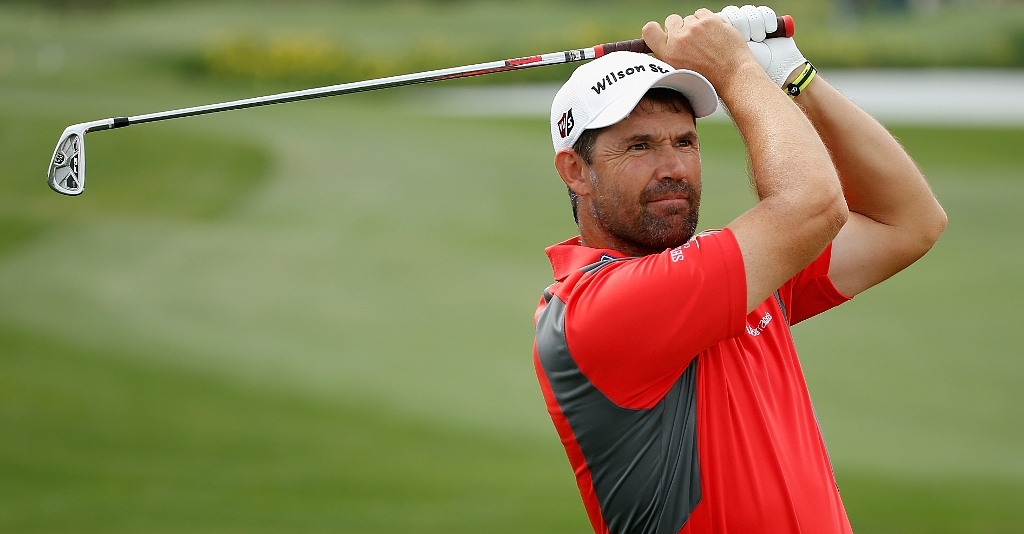 The weather continued to play havoc at the Madeira Islands Open on Friday, but Scott Henry still managed to produce a five-under-par 67 for the clubhouse lead.
After day one was abandoned without a single shot being struck due to persistent fog, day two also started late due to poor overhead conditions and officials opted to reduce the tournament to 54 holes.
Starting on the back nine Scot was four under after five holes, but he dropped a shot at the 17th before another birdie at 18. Two more birdies on the first three holes on the front nine and another at the seventh pushed him to seven under par, but he bogeyed his final two holes to go back to five under.
"I got off to a fast start which was nice. Recently, in the few tournaments I've played, I haven't done that, so it was nice to start well," Henry said.
"It was a tough day and I would have taken five under before I went out. It was strange, because it was so tough I didn't expect to get to seven under like I did. I had a couple of tough holes to finish with and two bogeys in the last two was a bit frustrating.
"I'm really pleased though, I played well and I'm in the hunt for tomorrow. Hopefully we can get 36 more holes done. That's going to be the biggest challenge.
"I'm quite happy just to be in the hunt. I feel like I'm playing good again so whatever happens tomorrow I'm looking forward to it. It would be amazing to win but we have a long way to go.
"It was certainly tough yesterday. I was in the clubhouse for 10 hours, from 7:00am, so it was long. I drank a lot of coffee and ate a lot of Madeira cake – that was about it. I think the cake kept me going today."
Martin Wiegele, Andrew Marshall and Pedro Oriol also finished their rounds, carding three-under-pars 69 to be one two, with Carlos Aguilar and Johan Edfors at two under.
Amateur Jaoa Carlota started brightly though as he is four under, but he has played just four holes.