Haas in the lead at Masters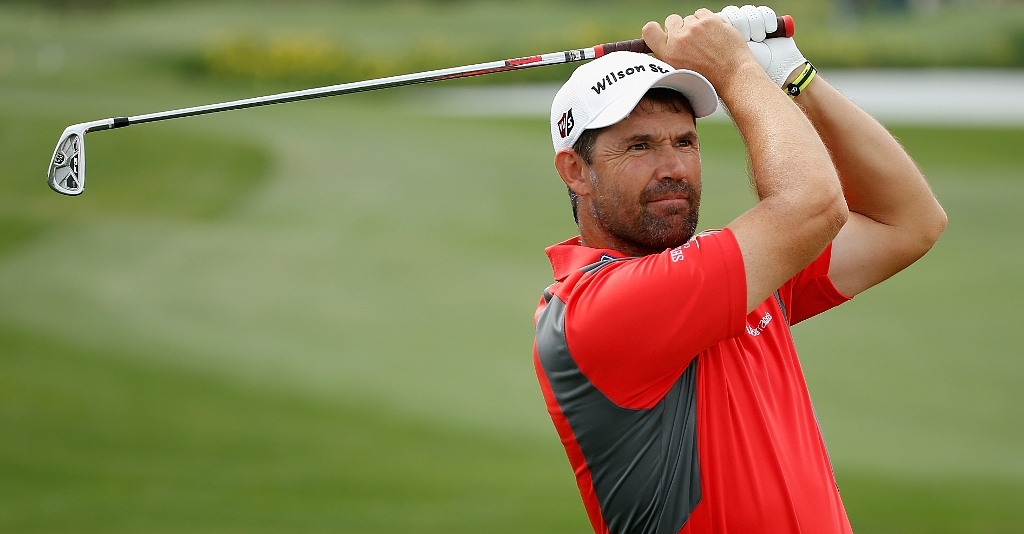 Bill Haas carded a four under 68 to take a one shot lead after the first round at Augusta National.
While this was Haas' 17th Masters round, it was his first one in the 60s and it came after the tough decision to fire his brother Jay Haas Jr. as his caddie.
"I needed to switch it up," said Bill Haas.
"My brother has been on the bag a bunch for a few years and I think I needed a change."
It would appear that the change worked as Haas fired six birdies on his way to grabbing a first round lead at the Masters. Bogeys on the par four first and the newly shaped par four 17th were the only blemishes on his card.
Defending champion Adam Scott, South Africa's Louis Oosthuizen and 2012 Masters winner Bubba Watson form the chasing pack on three under, one shot behind. The bookmakers favourite, Rory McIlroy, shot a 71 to leave himself three shots off the pace.
Meanwhile, the Haas family is no stranger to the Masters. Bill's father, Jay, played in 22 Masters and his great uncle Bob Goalby won the 1968 Masters. Additionally, uncle Jerry Haas and an uncle on his mother's side, Dillard Pruitt, have graced Augusta National as well.
"He's the person I looked up to the most," Bill said of his father.
"He's the person I idolized golf-wise. It was great, loved watching him compete, loved watching him play. I got such a rise seeing him on the leaderboard."
"It's just nothing — no certain reason why my brother is not working and why Scotty is working. It's just the way it is right now."
The "Scotty" that Haas refers to is his new caddie Scott Gneiser who carried the bag for David Toms in his 2001 PGA Championship win.
"We're still in our honeymoon phase," quipped Gneiser.
"It's probably good for him and it's good for me. If something goes wrong we just kind of shake it off and go on to the next hole."
However, it was just last week when Haas raced to first round lead at the Houston Open. But the five-time PGA winner slumped to finish tied for 37th.
"I know there's tons of golf left," added the 31-year-old, who tied for 20th place at the event last year.
"And maybe understanding that, I know that I can't expect too much."