Garcia sets his sights for Abu Dhabi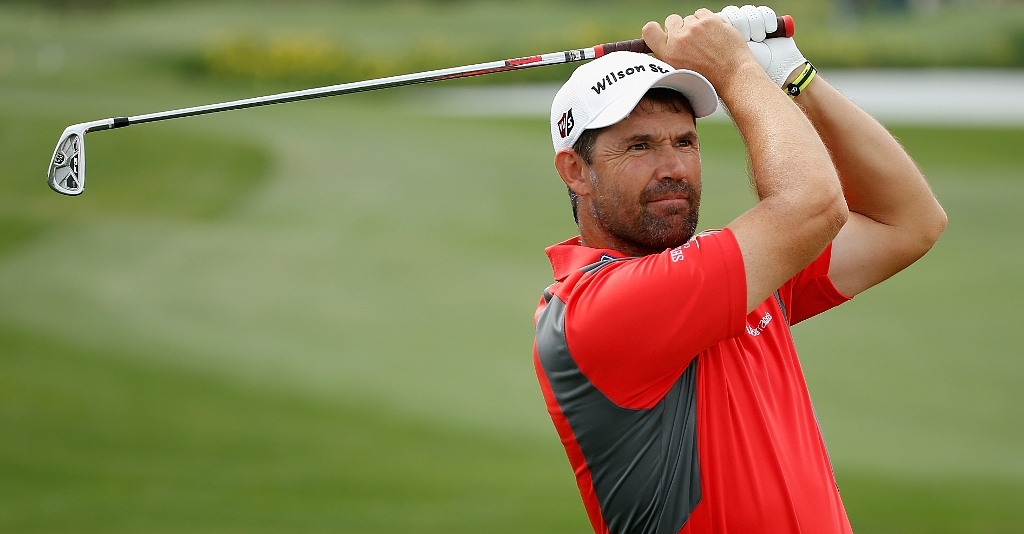 Popular golfer Sergio Garcia is confident of his chances against the world's best at the Abu Dhabi HSBC Golf Championship in January.
Despite not winning any titles in 2013, the Spaniard can reflect on a consistent year after eight top-20 finishes in just 12 European Tour starts.
"I've not won a tournament so far this year but in many respects it has been a great season for me. The hard work is paying off and my game has improved on so many levels. I feel a big win is just around the corner," Garcia told the Khaleej Times.
As a player who is renowned for producing some exquisite golf, Abu Dhabi may prove to be the perfect setting for Garcia to achieve something special and prove the Championships maxim of 'expect the unexpected' to be true.
"There is no reason why it can't be in Abu Dhabi. I love starting my season there because I always feel comfortable. The weather, crowds and players make it an extra special event. My form is building nicely, and I would love nothing more than to win against Abu Dhabi's challenging line-up," said the 33-year-old.
The world number 20 hopes he can emulate the almost flawless first round he shot at the Championship last year.