Garcia secures first desert win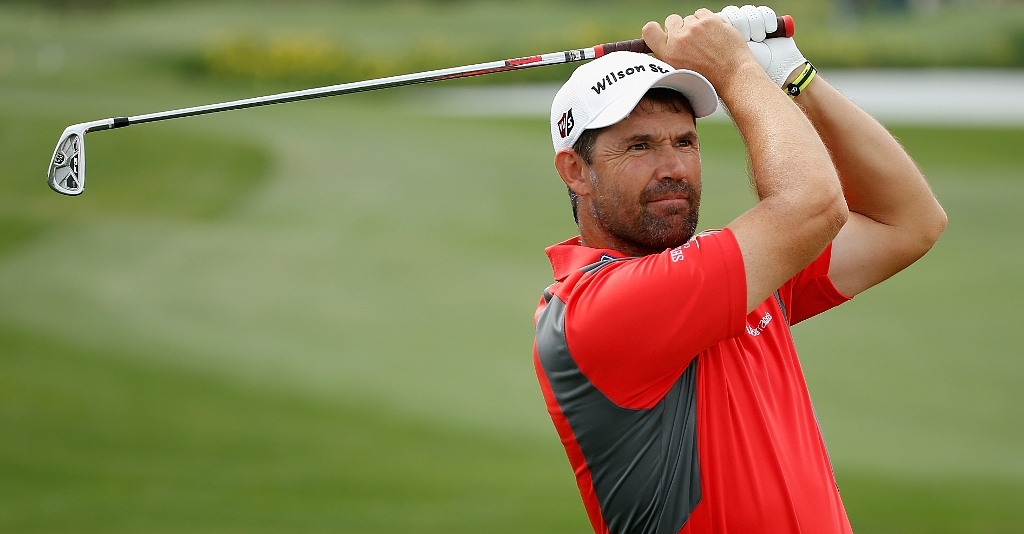 Sergio Garcia won his first desert title one Saturday when he beat Mikko Ilonen in a play-off at the Qatar Masters in Doha.
The Spaniard carded a bogey-free 65 to set the clubhouse target of 16-under-par and watched as Finland's Ilonen carded birdies on the 16th and 18th to draw level.
The pair headed back to the 18th tee on three occasions before Garcia tapped-in for the win after Ilonen had struggled to recover after hitting his approach shot into the bunker.
"It feels good," Garcia said afterwards.
"It's funny because I started the day thinking if I can shoot six or seven under maybe I can have a chance, and it turns out I had a very similar putt that I had last year to get it to 17 under on 18; I hit a good putt and unfortunately it didn't break.
"The up and down from the bunker in the play-off was key and I'm very happy to be able to win it."
Asked about the pressure of contesting his seventh European Tour play-off Garcia said: "I almost feel less pressure because you feel like you've had a great week already and if you win it's kind of like a little bit of a bonus.
"It's been an amazing week already and I was definitely more nervous on my tee shot on the 18th (in regulation) than in the play-off. That's probably why I hit three better tee shots."
Thorbjorn Olesen nearly joined the pair in the play-off, but missed from 12 feet for an eagle on the 18th.
He finished in a tie for third with Rafael Cabrera-Bello who shared the lead at the start of play.
Cabrera-Bello missed an eagle chip, which would have seen him draw level with the leader, on the 18th by three feet.