Fowler to make McIlroy work for win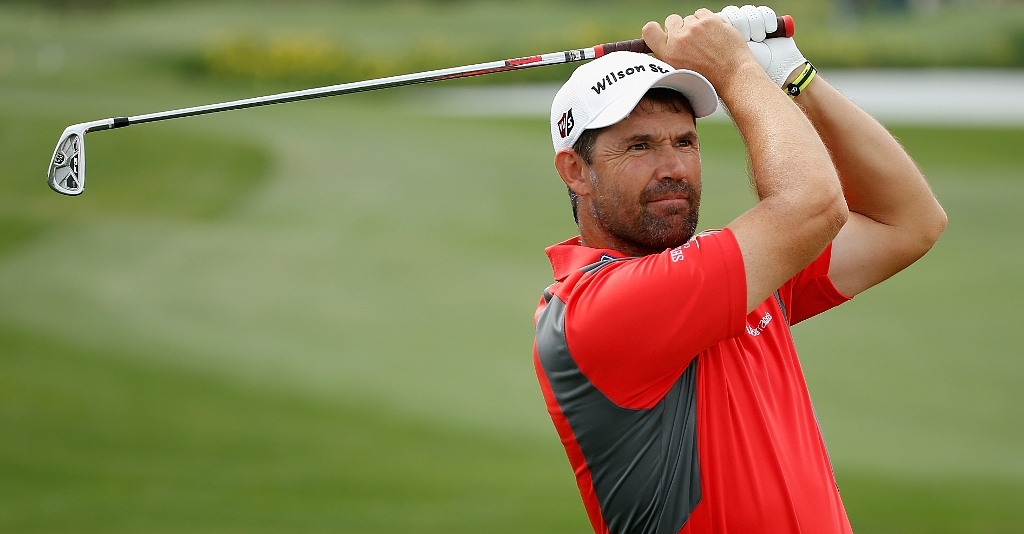 Rickie Fowler is determined to make Rory McIlroy work for the Open title when the two tee off on Sunday.
Fowler will play alongside his friend and rival in the final grouping at Royal Liverpool, but trails the Irishman by six-shots.
The American carded a four-under-par 68 to go 10-under for the championships.
He claimed outright second place following a round that included eight birdies.
"I'm definitely satisfied with my game," Folwer said.
"I got off to a great start today through 12 holes. I was playing very solidly and I'm looking to draw on that tomorrow.
"Being six back is the same position I was in today.
"If I'm able to go out and get off to a good start, maybe I can put a little bit of pressure on him, because he's definitely in control of the golf tournament right now."
Fowler and McIlroy, both 25, have a rivalry which dates back to their teens and have since decided to live close to each other in Jupiter, Florida.
"We first played against each other at the Walker Cup in '07 and it's kind of gone from there.
"So I'm looking forward to it tomorrow. It's going to be a good time.
"We're good buddies but at the same time we both want to beat up on each other as bad as possible.
"We'll have fun throwing shots back and forth and it will be fun to see if I can go out and put a bit of pressure on him and make him earn it a bit, and see if I can get myself in the mix, and maybe we'll be able to throw some blows back and forth."