Forsyth defends decision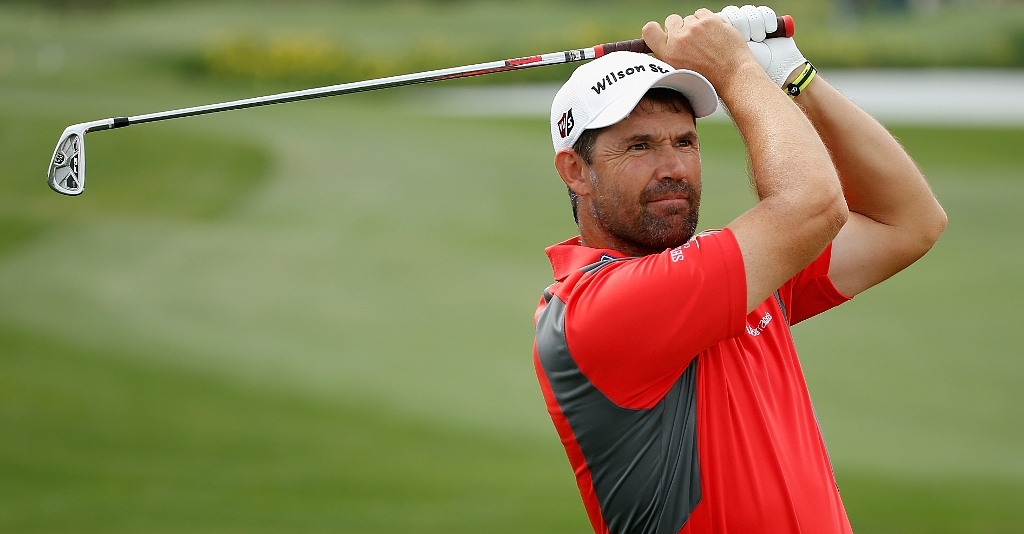 Despite his caddie Iain McGregor dying on the course, Alastair Forsyth played on after a delay and he defends his decision to do so.
The Scot was playing his last hole of the round on the hilly Santo da Serra course at the Madeira Islands Open in Portugal, over 2000 feet above sea level.
His caddie, McGregor, was strolling on the ninth fairway when he collapsed and suffered a heart attack. Play was suspended immediately, but officials resumed play at 6pm local time.
"Everybody is in shock," said Forsyth of the 52-year-old Zimbabwean's death.
"To see that happen to someone in front of your eyes – I don't know how or when you get over that.
"Myself and playing partners Adam (Gee) and Tano (Goya) met tournament officials and spoke to (European Tour chief executive) George O'Grady on the phone before taking the decision to play on, because we felt that was what Mac would have wanted.
"He was a guy I've known for 15 years and was very popular amongst the caddies. Obviously my thoughts go out to his family at this time. For something like this to happen so suddenly is so sad.
"He's was far too young for this to happen. He was the life and soul of the caddies' lounge and a nice guy who will be sorely missed. I'm absolutely numb."
But the decision to play was not popular with some golfers. Sweden's Joel Sjoholm, who had previously worked with McGregor, was one of them.
"Can't believe that they are sending out players to finish the 2nd and final round when someone just died on the course!!!" he posted on Twitter.