Fog scuppers day one in Madeira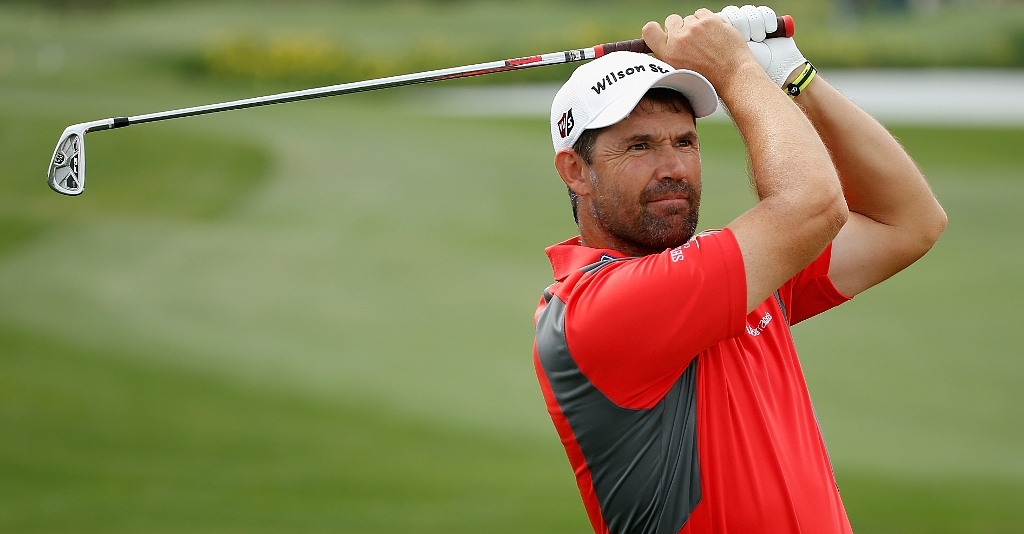 Persistent fog caused the opening day's play at the Madeira Islands Open to be abandoned without a single shot being struck.
The course at Santo da Serra is more than 2,000 feet above sea level and is often hit by fog delays.
None of the 156 players made it out onto the course and the decision was taken at 1700 to abandon play for the day, with the first round rescheduled for Friday.
Speaking shortly before the decision was made, tournament director Jose Maria Zamora said: "It is a very unusual mini ecosystem here at this venue and while many of the holes on the course further down the mountain are clear, unfortunately some are still under fog.
"At the moment there is no visibility at certain holes close to the clubhouse and so there is a large risk of lost balls. We have no choice but to wait and hope we get some consistent visibility."