Fisher Jnr oozing confidence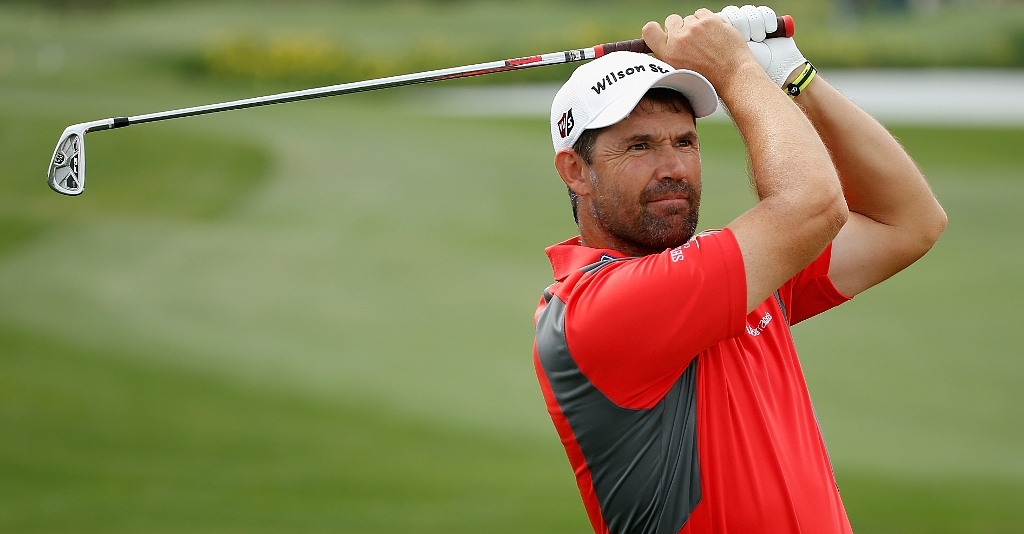 Trevor Fisher Jnr is confident he can lift the Africa Open title at the Eastern London Golf Club.
Fisher Jnr, who finished in a tie for sixth position at the Joburg Open last week, feels he has the experience required to make a significant impact at this week's European and Sunshine Tour event.
"I've been knocking for a long while now, but I finally believe that I can win a European Tour title," said Fisher Jnr.
Fisher Jnr, a seven-time winner on the Sunshine Tour believes it is tournaments like this which provide the ideal opportunity for emerging golfers like him to make an impression on the international stage. That is incentive enough to perform well at the Africa Open.
"With the Africa Open this week and the new Tshwane Open at the end of the month, this is a great time to be a Sunshine Tour golfer looking to break on to the European Tour stage.
"Hopefully I can keep my form going and get my name engraved on one of the two trophies," said a confident Fisher Jnr.
"I shared the lead for two rounds at the Joburg Open, then lost my swing in the third round but still hung on to a share of the lead," he said.
"I wasn't hitting it that well on Sunday, but I kept myself in contention. It's a big thing to realise that even when your game isn't at its best, you still have the goods to compete at the top level.
"The experience has really given me a sense of purpose; I'm hungry to win. Victory here on Sunday, or victory at the Tshwane Open at the end of February, is my top priority now," said Fisher Jnr.
In the last 13 months, Fisher Jnr has won three times on the Sunshine Tour and posted eight top ten finishes to close out the 2012 season ranked fourth in the Order of Merit.
He also has a fine record in the Africa Open.
"I'm back with more experience, more consistency, more patience and the confidence to know I can get the job done. I've been out practising this week, ironing out any niggles and just getting a feeling for the week ahead.
"I was reminded again what a great track this is. It suits my eye and my game and I just feel good out there, so hopefully another good week is waiting."