Fisher ends trophy drought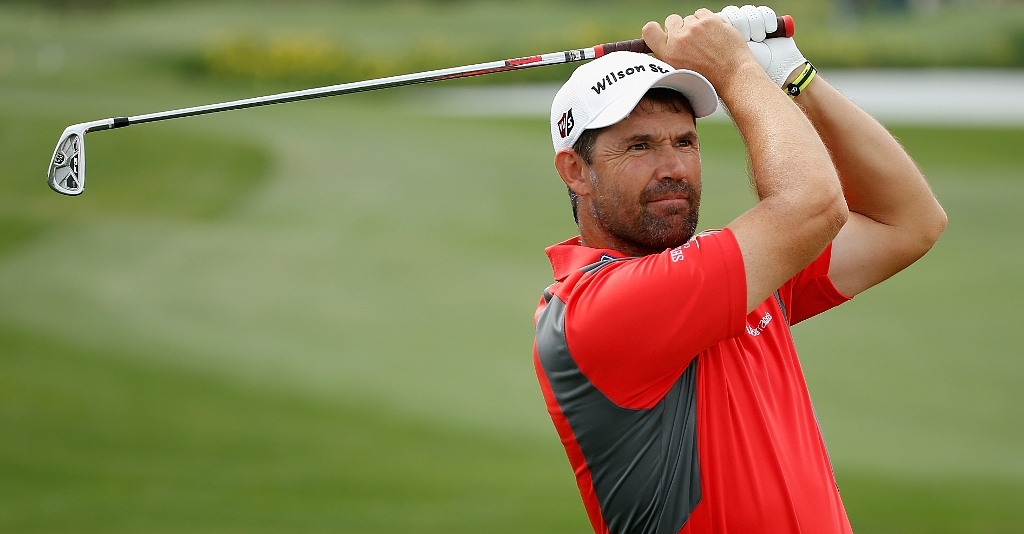 Ross Fisher ended a trophy drought that lasted nearly four years as he claimed a three-stroke victory at the Tshwane Open in South Africa on Sunday.
The Englishman started the final round of the European Tour event five strokes clear of the field and would card a solid 70 in wet conditions for the win.
Had it not been for a drop-shot in the 18th, Fisher would have had scores in the 60s for each of his rounds.
Although contenders Michael Hoey – who at one stage only trailed by a stroke – and Danie van Tonder gave Fisher a good run for his money, the 33-year-old drained 30-foot eagle-put on the par-5 15th to all but seal victory.
At that stage Van Tonder and Carlos del Moral were just two shots off the pace.
"It's been pretty good to me this week (the 15th hole)," Fisher said.
"There have been a couple of eagles, but that was a big putt there.
"I know I was only a couple ahead. To hit a nice shot there and have a good look at three and to see it drop – I think I went four shots clear with only three to play I knew I could coast in."
Fisher would later admit that he felt the heat from the chasing pack for the first time on the final day as he had dominated the entire week at the 7,964-yard, Ernie Els-designed Copperleaf course.
It was the longest course in European Tour history.
After negotiating par on the 16th and 17th, Fisher approached the final hole knowing that his first win in nearly four years was well within his reach.
"I'm thrilled to get over the line,"
"It was a testing day with the weather conditions and playing with Mike (Hoey) he put up a great challenge for me.
"I set a target of trying to go out there and shoot in the 60s and almost managed to do it. I had a little mishap on the last but I'm just glad to be standing here talking to you as champion," said Fisher who's last tournament victory was at the Irish Open in 2010.
With the win he has also increased his chances of securing a place in Europe's Ryder Cup team as he is now ranked 16th while his world ranking should improve to 52nd.