European Tour rules changed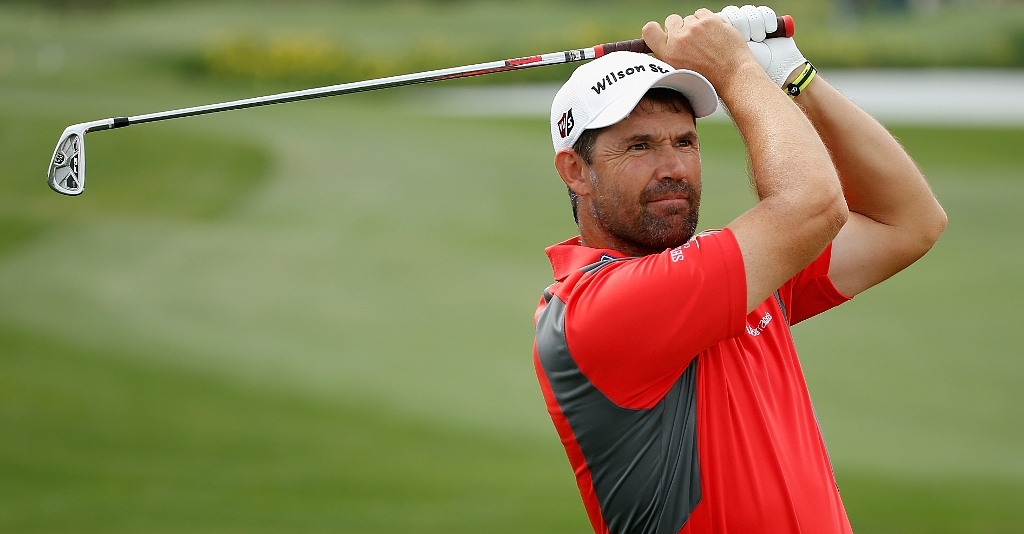 The European Tour has announced a number of changes to its Final Series following last year's criticism of the inaugural format.
Former Open champion Ernie Els was among those annoyed at the regulation which required players to compete in two of the first three events to be eligible for the season-ending DP World Tour Championship.
The South African, Sergio Garcia and Charl Schwartzel did not fulfil that criteria and were therefore not in Dubai last November as European Tour chief executive George O'Grady promised a review of the regulations.
As expected, that review has led to the playing requirement being scrapped, while the bonus pool has been increased from 3.75million US dollars to five million and will be shared among the top 15 players after the DP World Tour Championship rather than the top 10.
The field for that event has also been changed to feature the leading 60 available players from the Race to Dubai after the preceding Turkish Airlines Open, rather than only those finishing inside the top 60.
With Els, Garcia, Schwartzel and the injured Alex Noren missing, only 56 players competed last year.
The Tour has also introduced an enhanced points system for 2014. At the end of the Perth International – the final regular event of the season – prize money on the Race to Dubai will be converted into points (one euro equalling one point).
Each Final Series event will then carry a total of 10million points, with the winner receiving 1,666,600.
The changes were made after discussions with the Tour's tournament committee and welcomed by chairman Thomas Bjorn.
"The new regulations and the new points system are a good move," Bjorn said in a statement.
"It means if you miss some of those events it will be difficult to win the Race to Dubai, so there is an incentive to play in as many Final Series events as possible.
"The goal for us was to get the top players to play in the Final Series and this will hopefully help do that."
Garcia and Schwartzel also gave their approval.
"I'm very happy with the changes and I'm looking forward to the Final Series," said Garcia.
At the end of the day, we are all working together. I'm very happy to see that we've reached a middle ground which should help make us all happy."
Schwartzel admitted he was considering his future as a European Tour member following the row last year.
"I will always try to support the European Tour when I can and it's great to see that they are also trying to look after us with these new rules," he said.
"It looks like the Final Series is moving in the right direction, to help the guys come and play in as many of the four events as possible. If you play more, you have a better chance of winning the Race to Dubai. And also by increasing the bonus pool and making it the top 15, they are all great incentives for us to play."