Donald plays down early exit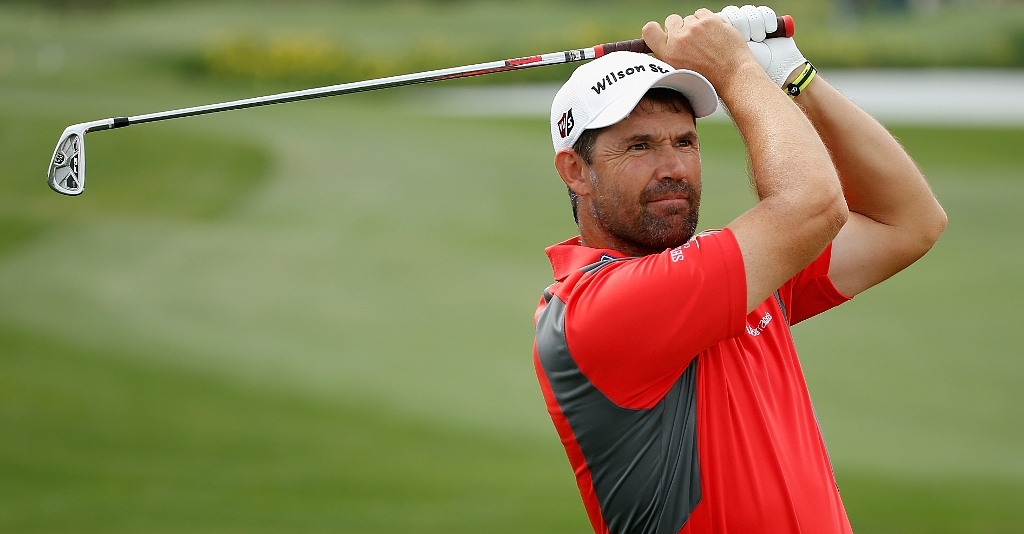 Luke Donald insists he is not overly fazed by missing the cut at the Malaysian Open, even with the Masters looming.
The former world number one saw his stay in Asia cut short on Saturday when he completed his second round to finish on three over par, fourteen shots behind lead Kiradech Aphibarnrat of Thailand.
Reflecting on his disappointing performance, Donald revealed that it was on the greens where he let himself done.
"The greens here are very different from what I play on. They are a little slower than what I'm used to and I just didn't adjust or adapt to them," he explained.
"I just couldn't read them for the life of me. I'd think it was right to left and it went the other way. I got John (his caddie) to read a few too and we were seeing the same things.
"The usual scoring clubs for me – from 100 yards and in – weren't good enough. It's been a little bit that way the last few tournaments, but it's something that never really worries me because I know they are my strengths. Tee to green I wasn't that far off."
With the first major of the year, the Masters, set to kick off at Augusta in less than three weeks on April 11, an absence of form would be worrying to many, but this is not the case for Donald.
"I've got a couple of weeks off to get ready for [the first major of the season at] Augusta and I'll obviously be very diligent in my preparation," said the 35-year-old.
"I would have loved to go back home in form, but in golf you just never know. We've seen it many times before when people go into tournaments with very little form and win, including majors, so you just have to keep plugging away and hope it's your turn."