Cunning Canizares in the lead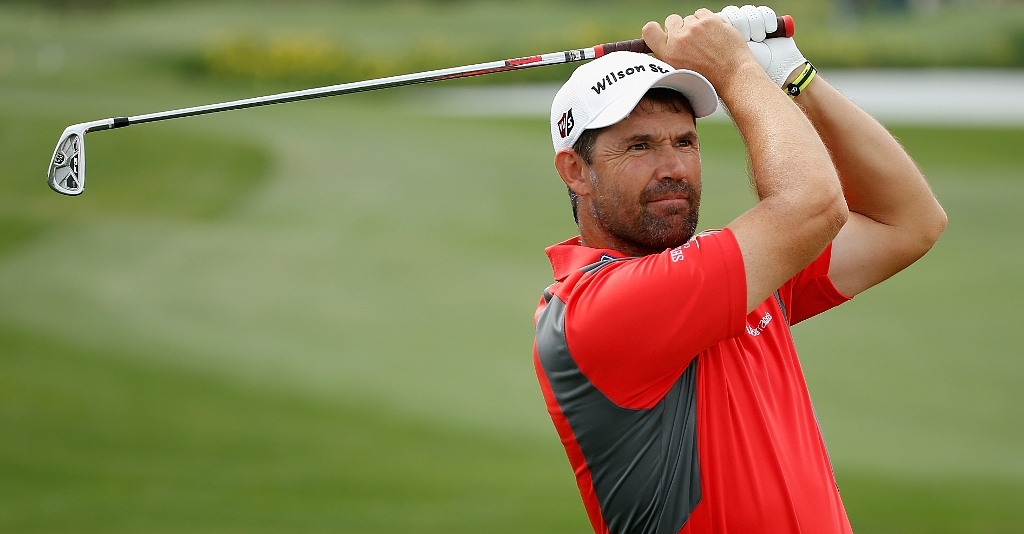 Alejandro Canizares fired an amazing 11 birdies to take a one-stroke lead after the first day of the European Tour's Trophy Hassan II in Morocco on Thursday.
The Spaniard made easy work of the windy conditions at the Golf du Palais Royal course in Agadir and recorded his lowest round of his European Tour career.
His ten under 62 included six birdies on the back nine. The only blemish on Canizares' scorecard was the bogey on the par four third.
"It was one of those days for me, my swing felt great, I started putting well and the putts went in," said the 31-year-old.
"After today the confidence is great but it wasn't there for the last month. After Dubai I started losing a little bit of form but this game is up and down so you can't expect the best all the time.
"I was lucky that after a couple of sessions with my coach and a putting session with Phil Kenyon this week it's started getting a lot easier so I am very happy to perform well this week.
"It was a lot of fun, when golf is like this it's easy. I missed a couple of drives and from the fairway I missed one shot that cost me a bogey, but that was about it," concluded Canizares, whose only European Tour win came back in 2006 at the Imperial Collection Russia Open.
Meanwhile, England's Seve Benson carded a nine under 63 on the blustery course. The Englishman is alone in second place on the leader board.
"It was so windy out there on the back nine, but I just managed to play the tough holes well and sink some putts," said Benson, who is named after the late golfing legend Seve Ballesteros.
"Capitalizing on my chances is the big thing for me. I have been working really hard with my putting coach and it paid off today."
America's Conner Ardenell and Swede Magnus Carlson both shot seven under 65's to share third place after round one.
"It's huge, coming over here getting that experience, the traveling; week to week the courses vary quite a bit compared to the U.S.," said Arendell, who is playing his first season on the European Tour after qualifying in November.
"It's tough, but over time it will make it that much easier when I'm in the U.S."